SourceLink Communications is expanding and in need of the following positions:
LEAD FIELD TECHNICIAN
Commercial Low Voltage Communications Company seeks a motivated and dependable Lead Field Technician to join our team.
The compensation package depends on your skill level, knowledge, and experience in our field of work. Onsite times and hours are industry standard and should be expected – this is in no way a 9 to 5 cable pulling job at one set location.
Commercial projects ranging from new office builds to schools and multi-story / multi-unit medical facilities are what we do!
Experience with the following: Fiber, CAT5E/6/6A, Coax and other structured cabling installations. Scissor and boom lifts.
Knowledge of installation and maintenance of CCTV/Access Control/Nurse Call along with the ability to troubleshoot networks a plus!
Company vehicle, cell phone and fuel card available. Uniforms are provided.
We offer: Health Insurance, Paid Holidays, Vacation Time, and Retirement Options.
We are based outside of Orlando and handle projects all over Florida, focusing on Central and North-Central Florida.  We do install nationally based on requests.
ACCOUNT MANAGER
Seeking a Motivated individual to expand our Team as a Regional Account Manager.
Candidate should be highly driven, goal oriented and have a keen interest in results.
Ability to generate New Accounts and Maintain Existing Accounts focusing on the Construction and Technology Industry.
Position benefits from previous Inside and/or Outside Sales experience. B2B a plus.
Visiting customer sites is part of this position.
This position is not remote, and the hours are usually from 9 to 5 but with some flexibility.
Base Pay plus Commission and Benefits. Pay dependent on experience and knowledge.
Ready to get started?
Contact us today for a complimentary quote!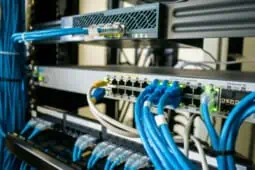 If you have ever been asked to explain what structured cabling is but felt like you weren't quite up to the task, you're in the right place. Today, we will examine the fundamentals of structured cabling and provide a comprehensive understanding of its nature, components, and operation. What is Structured Cabling? Put simply, it is…
Read More »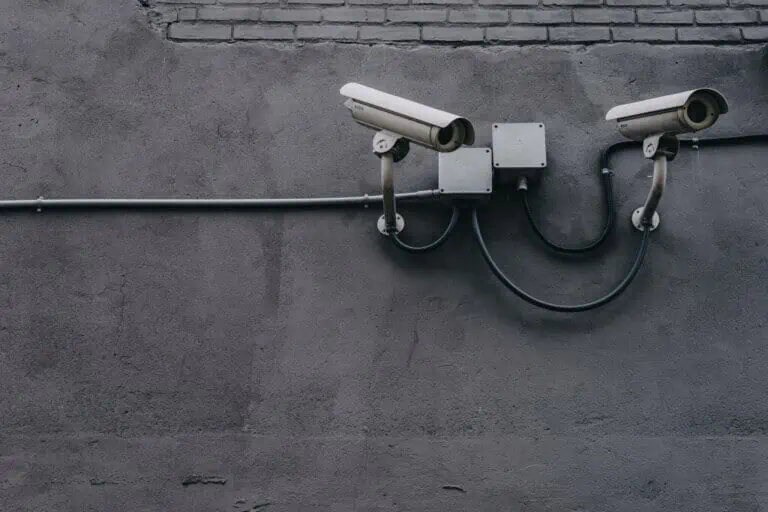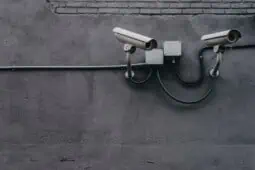 Installing office security cameras is a great measure to protect you, your staff, and any inventory you have on-site. You can place them both internally and externally for better surveillance over what's happening at your business property. When installed, security cameras offer a preventative measure to deter criminals from targeting your property. They are also…
Read More »