Audio Visual Product Lines
SourceLink Communications is dedicated to providing our clients with unsurpassed Audio-Visual Products. We strive to offer the highest level of Quality, Value and Knowledge in the industry while maintaining professional services at competitive prices.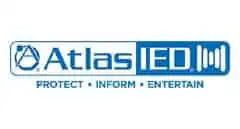 AtlasIED is a provider of control and automation systems for homes, offices, schools, hospitals, hotels and more.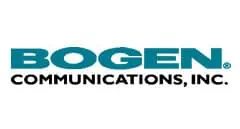 Bogen is a leading manufacturer and designer in the field of telephone paging, public address, intercommunications, and background music.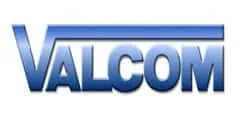 The leader in Analog and IP paging systems, speakers, microphones, and horns.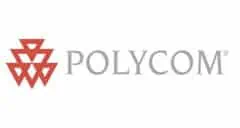 The worldwide leader in unified communication, video and voice conferencing, data and web communication solutions.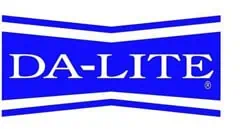 Product line includes manual and electric front and rear projection screens, overhead projectors, and communication cabinets.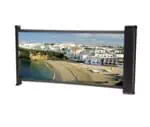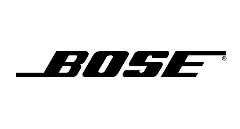 Bose is a leading manufacturer and innovator of audio products, such as portable PA systems, loudspeakers, and amplifiers.


Legrand Vaddio is the premier global manufacturer of PTZ cameras, professional AV solutions, and a full suite of UCC products.

Ready to get started?
Contact us today for a complimentary quote!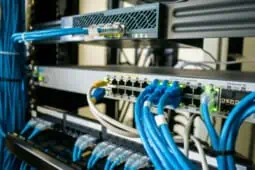 If you have ever been asked to explain what structured cabling is but felt like you weren't quite up to the task, you're in the right place. Today, we will examine the fundamentals of structured cabling and provide a comprehensive understanding of its nature, components, and operation. What is Structured Cabling? Put simply, it is…
Read More »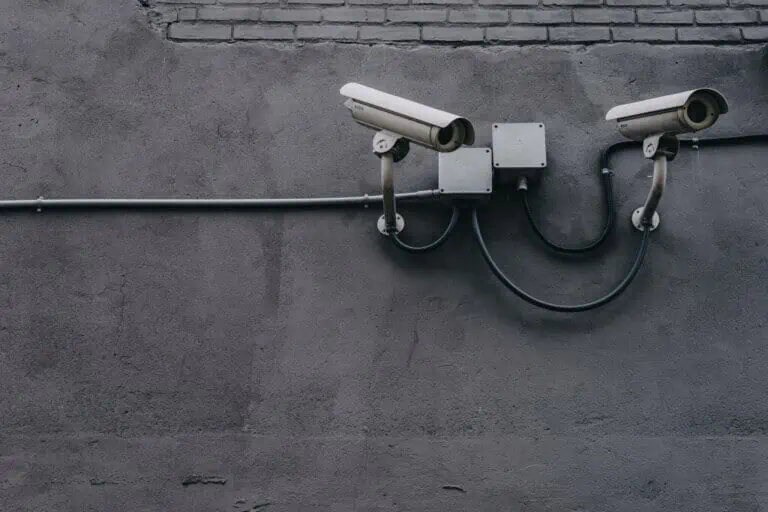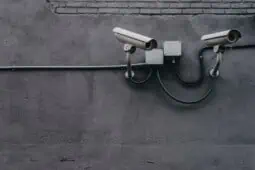 Installing office security cameras is a great measure to protect you, your staff, and any inventory you have on-site. You can place them both internally and externally for better surveillance over what's happening at your business property. When installed, security cameras offer a preventative measure to deter criminals from targeting your property. They are also…
Read More »