Currently, most if not all organizations require a projector for meeting presentations. Finding a great projector that's effective is challenging, but setting up your projector can be even more difficult, especially if you're looking to save on cost using structured cabling. SourceLink Communications has got you covered in whichever projector setup you need.
First, if you're looking for a great projector, we have various projector manufacturer partners that can offer you quality projectors at reasonable prices. Secondly, our technicians often receive the latest training from these project manufacturers, allowing them to stay current with the latest technologies. This means that if you work with us to obtain, install, and set up your projector from start to finish, you stand to enjoy the benefits of the projector as per the manufacturer's specifications.
When setting up the projector, we want to make sure that your office remains tidy and clutter-free. Our team has the training required to hide the projector wiring, keeping the office walls and floors as neat as possible. So, if you heed to connect your projector, we can help you complete your system end to end, including linking it to your PC or laptop and streaming audio.
Once you contact us, our team will make the process as efficient and quick as possible by directly working with you or your team to implement what you need. First, we listen to your idea before giving you views on what we think is best. From there, we determine your budget. Lastly, we provide you with an estimate. And when you're ready, our team will be there to deliver an amazing projector setup.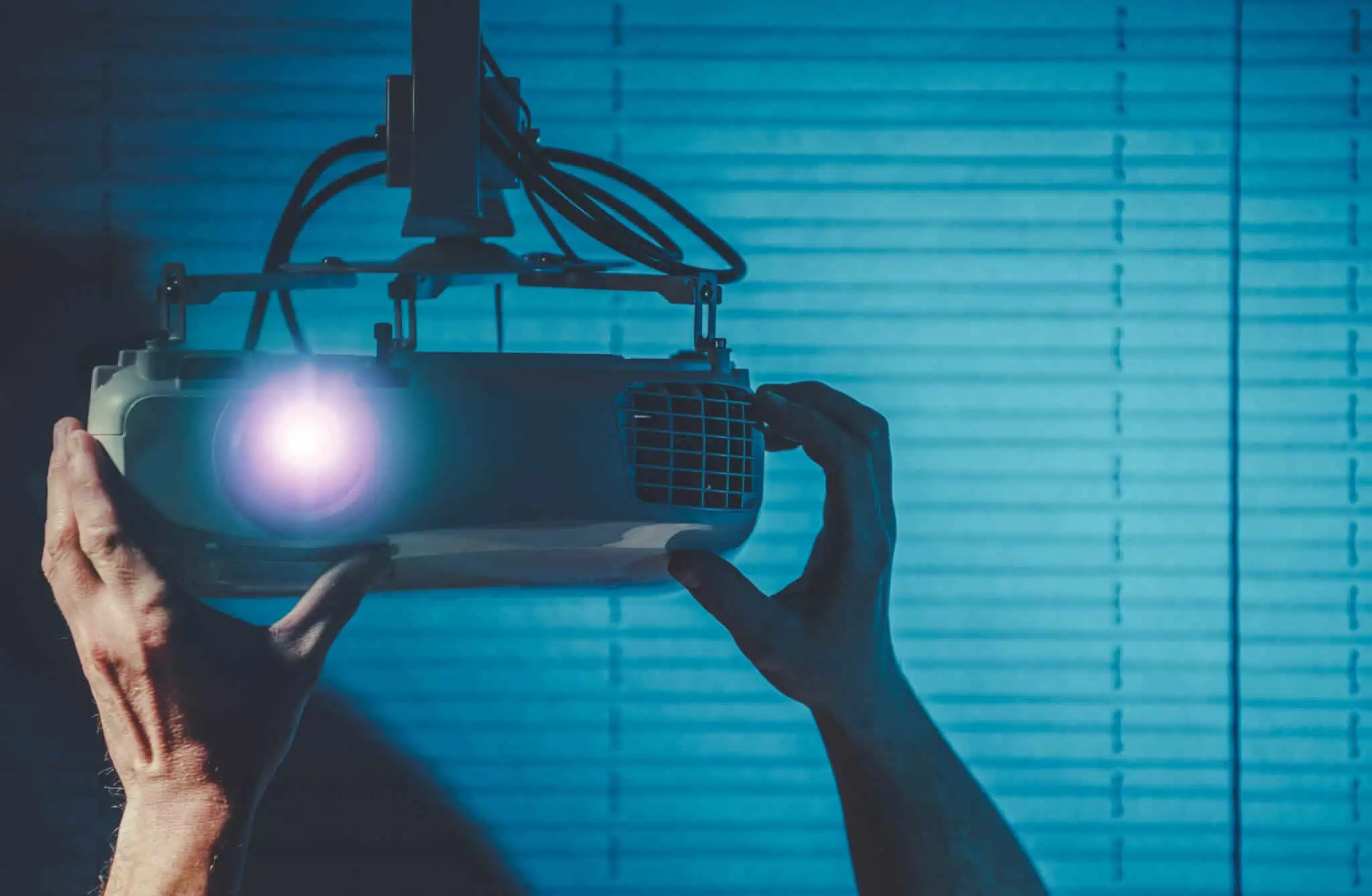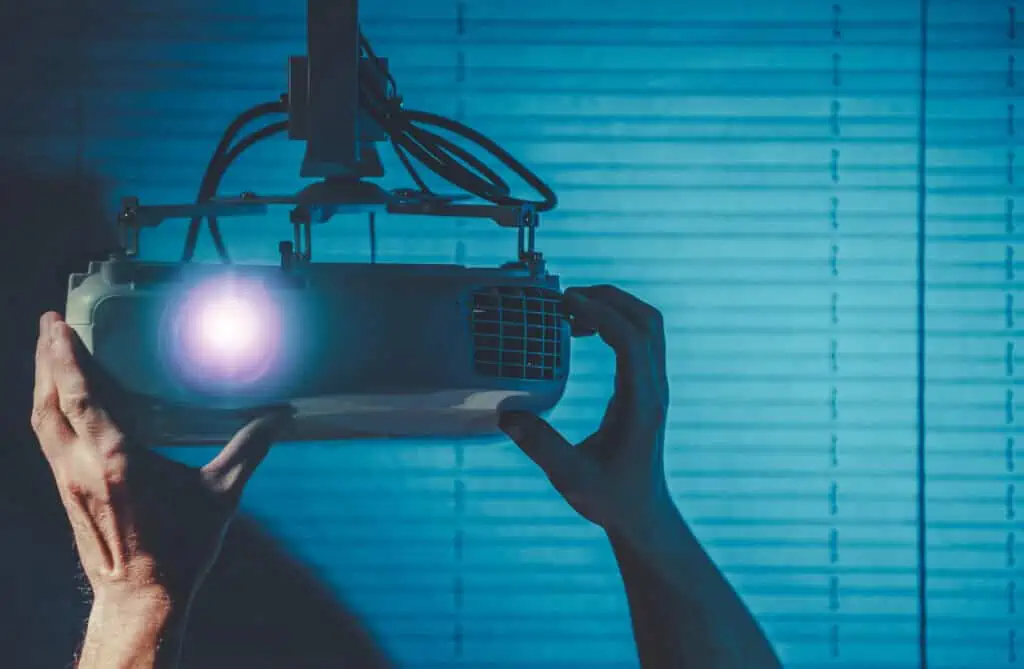 Ready to get started?
Contact us today for a complimentary quote!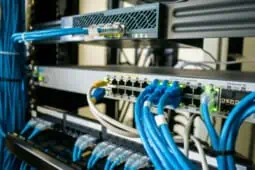 If you have ever been asked to explain what structured cabling is but felt like you weren't quite up to the task, you're in the right place. Today, we will examine the fundamentals of structured cabling and provide a comprehensive understanding of its nature, components, and operation. What is Structured Cabling? Put simply, it is…
Read More »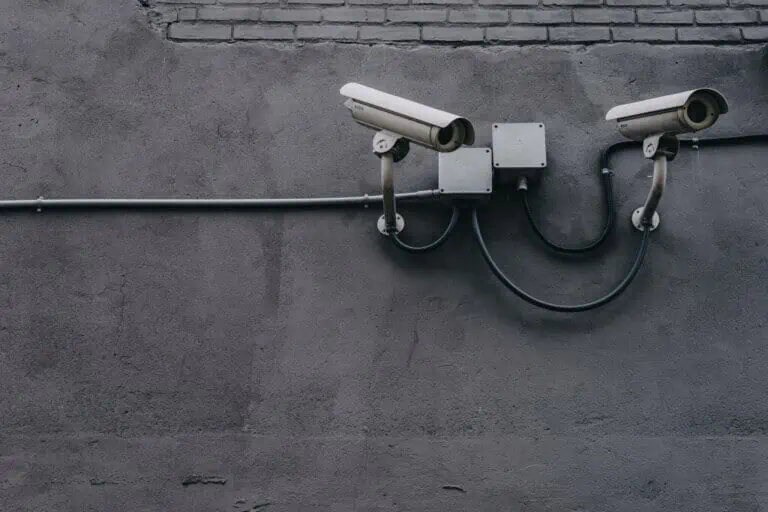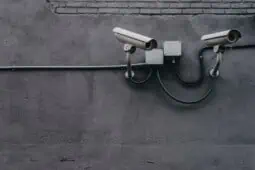 Installing office security cameras is a great measure to protect you, your staff, and any inventory you have on-site. You can place them both internally and externally for better surveillance over what's happening at your business property. When installed, security cameras offer a preventative measure to deter criminals from targeting your property. They are also…
Read More »