Outside plant is the supporting infrastructure and physical cabling located between demarcation points or between a user end instrument and the main distribution frame. The outside infrastructure helps in processing signals for network connections between printers, phones, and computers.
At SourceLink Communications, we can help you install any outside plant wiring, whether Direct Buried, Aerial or Directional Boring is needed. We have an Outside Plant Division specializing in installing Outside Plant all over Florida and nationwide. We help you obtain the required permits and permissions, along with utility locates for underground digging.
Note that safety is very important when dealing with outside plant cabling. All surrounding hazards, such as utlilites and structures, must be clearly marked and avoided to prevent damage and/or serious worker injury. This is why we have a specialized team handling such tasks to ensure installation gets done perfectly. This is especially true for aerial installations since utility poles tend to have their electrical lines in close proximity to each other.
For all your structured cabling needs, don't hesitate to contact us. We can handle any project or task from start to finish.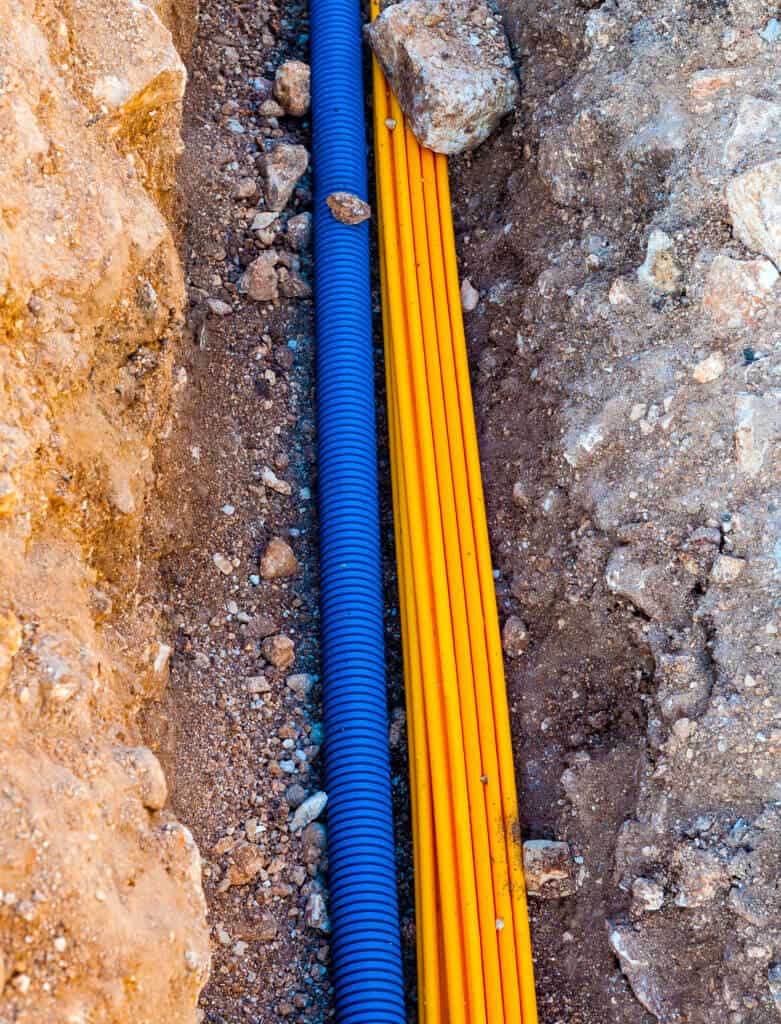 Ready to get started?
Contact us today for a complimentary quote!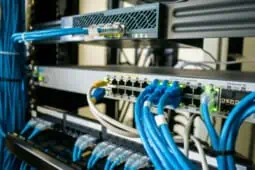 If you have ever been asked to explain what structured cabling is but felt like you weren't quite up to the task, you're in the right place. Today, we will examine the fundamentals of structured cabling and provide a comprehensive understanding of its nature, components, and operation. What is Structured Cabling? Put simply, it is…
Read More »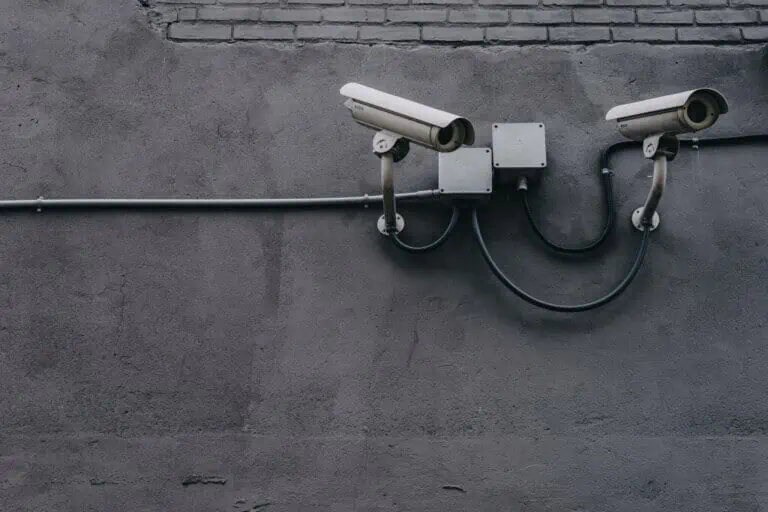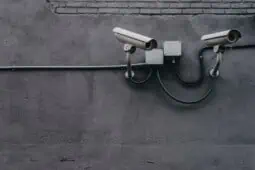 Installing office security cameras is a great measure to protect you, your staff, and any inventory you have on-site. You can place them both internally and externally for better surveillance over what's happening at your business property. When installed, security cameras offer a preventative measure to deter criminals from targeting your property. They are also…
Read More »