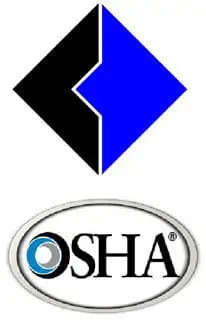 SourceLink is very committed to a safe and healthy work place. We are a drug free workplace and have a zero tolerance strict drug and alcohol policy.
Our commitment starts with orientation, which prepares our staff for the safety culture; continues with monthly safety meetings and quarterly fleet safety inspections. Subsequent training includes on-going worksite safety, Lock Out/Tag Out, fall protection, lift safety, personal protective equipment, confined space and other equipment safety training.
Employees receive ongoing competency training and OSHA Certifications recognized by both state and federal safe workplace entities and regulations. The Annual training received in first aid and CPR prepares the workplace for the unexpected event, whether it is a co-worker or fellow tradesperson. Furthermore by our commitment to safety we continue to boast a stellar safety record and lower than average ERM Rating.
Ready to get started?
Contact us today for a complimentary quote!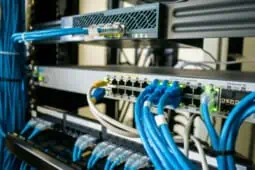 If you have ever been asked to explain what structured cabling is but felt like you weren't quite up to the task, you're in the right place. Today, we will examine the fundamentals of structured cabling and provide a comprehensive understanding of its nature, components, and operation. What is Structured Cabling? Put simply, it is…
Read More »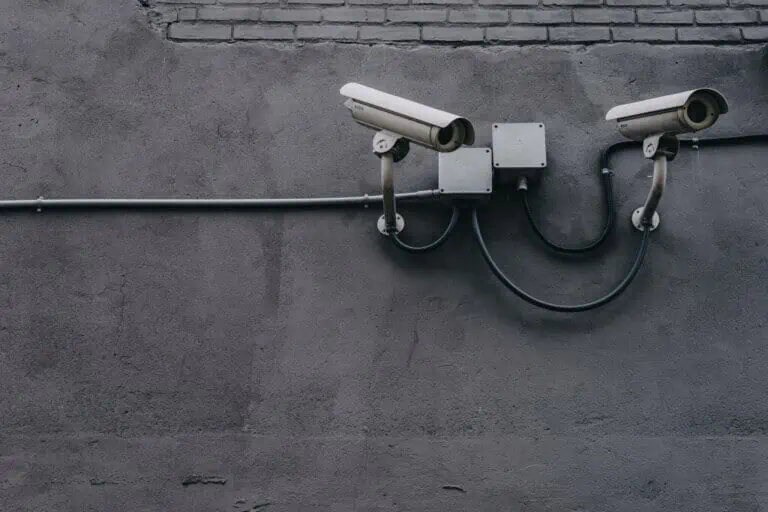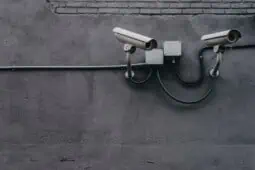 Installing office security cameras is a great measure to protect you, your staff, and any inventory you have on-site. You can place them both internally and externally for better surveillance over what's happening at your business property. When installed, security cameras offer a preventative measure to deter criminals from targeting your property. They are also…
Read More »