Audio systems use electronic media that in most cases contains sound and, in other cases, both sound and visual. SourceLink Communications specializes in designing and installing integrated audio systems in varying commercial and retail settings. We have the expertise and training required to handle any audio system for your facility.
We have a flexible team and are experienced in providing structured cabling solutions for audio systems at a competitive cost. We can guide you in choosing proper decibel levels and proper speaker placement to help you best utilize your audio system. More so, we have a wide range of products we can highly recommend to you. We have designed and installed various sound masking and paging systems.
It's important to know the kind of system to buy and install. For example, standard systems with few speakers may work perfectly for small businesses such as hotels, but they may not be ideal for companies requiring many speakers. Also, note that the more speakers you add to a system, the more difficult it becomes to connect them. However, at SourceLink Communications, we pride ourselves in handling projects that you deem complex.
Contact us for any audio system needs. Our team of experts is ready to serve you.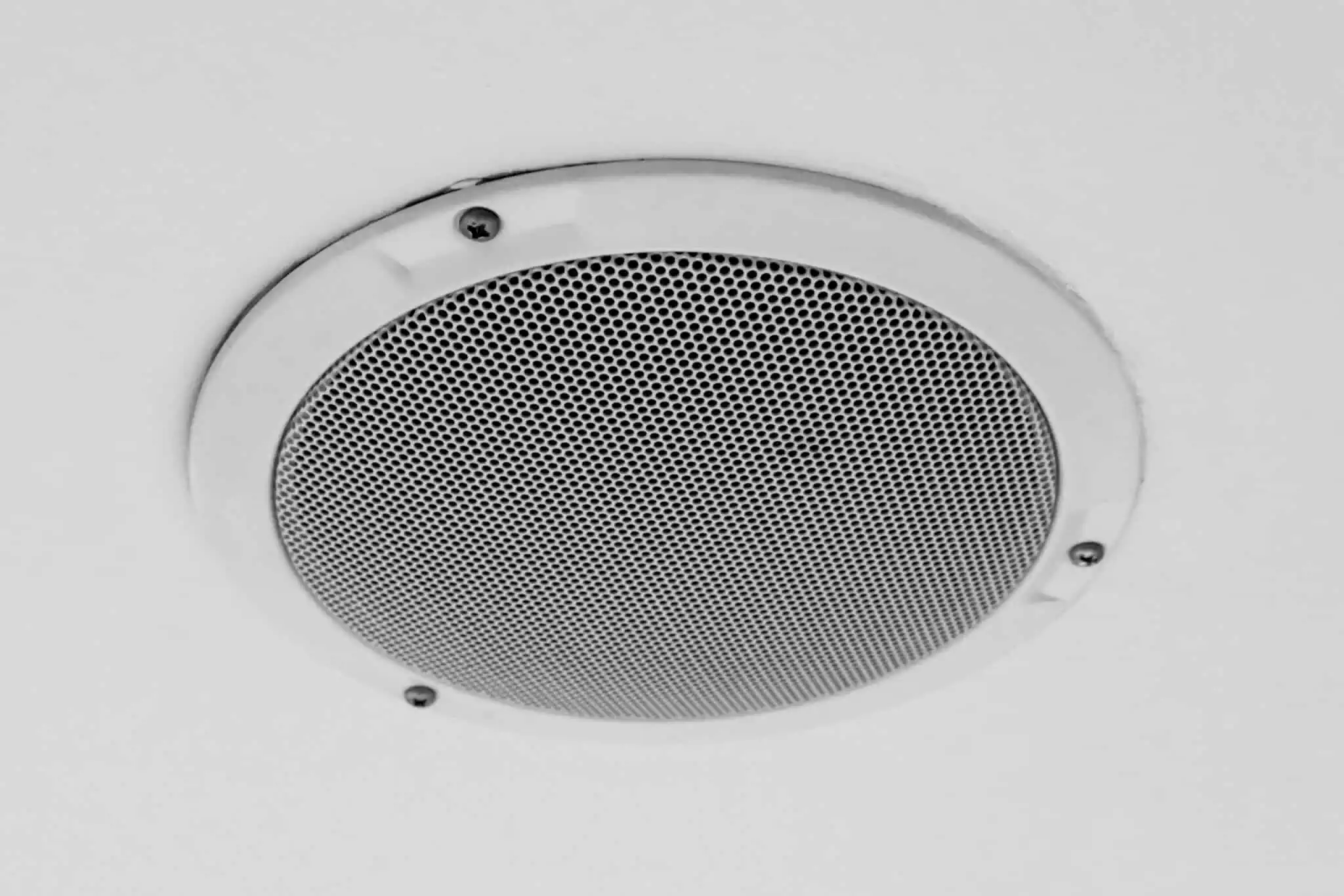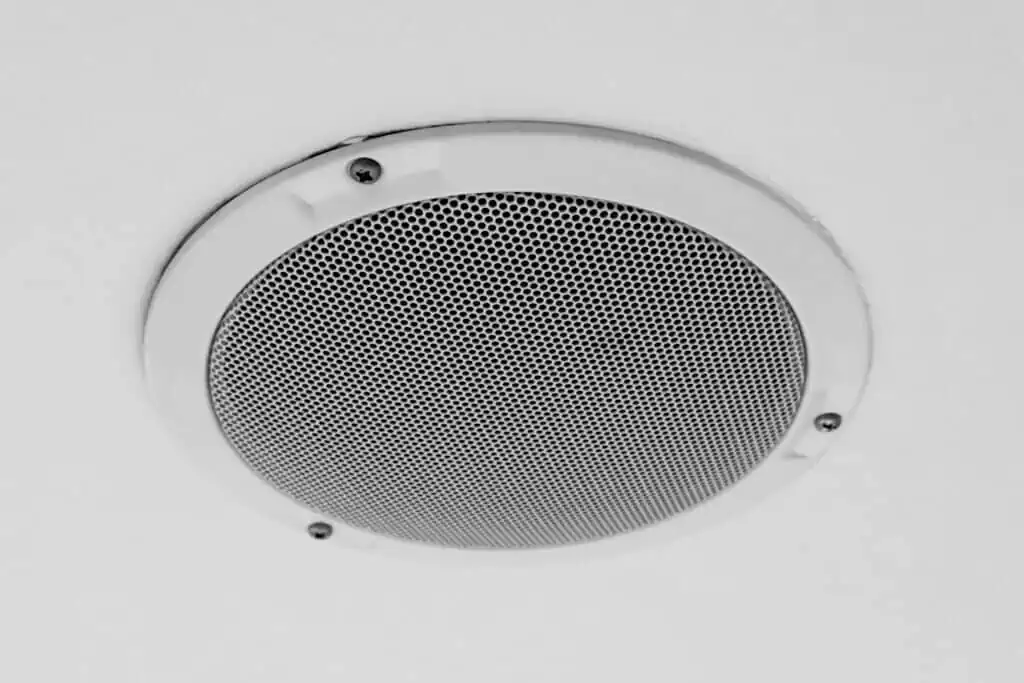 Ready to get started?
Contact us today for a complimentary quote!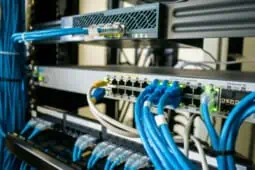 If you have ever been asked to explain what structured cabling is but felt like you weren't quite up to the task, you're in the right place. Today, we will examine the fundamentals of structured cabling and provide a comprehensive understanding of its nature, components, and operation. What is Structured Cabling? Put simply, it is…
Read More »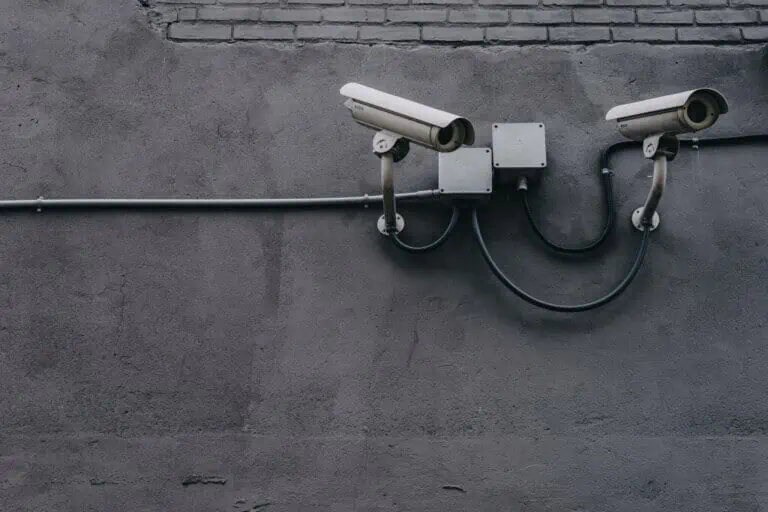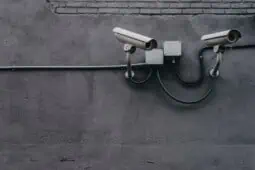 Installing office security cameras is a great measure to protect you, your staff, and any inventory you have on-site. You can place them both internally and externally for better surveillance over what's happening at your business property. When installed, security cameras offer a preventative measure to deter criminals from targeting your property. They are also…
Read More »