At SourceLink Communications, we value your security, and that's why we ensure that we install effective camera systems while still saving costs. We have a team that can install analog and digital systems, depending on your needs. All you need to do is to contact us, and we will be there.
There are different types of cameras, each with varying technologies. Our product lines accommodate various applications, including panoramic and wireless using top-notch technology.
Most of our camera systems have a mobile application that enables customers to view and control multiple surveillance sites from their mobile devices that have an internet connection. Your video management systems depend on the cameras you need and the storage solutions you require for your business' security needs.
More so, we can install your camera systems with video analytics that can send you notifications in case of any security breach. For example, suppose an unauthorized person gets into your property or building when you're away. In that case, you can get a notification that helps you alert the authorities or take the necessary precautions.
We look at various factors regarding image quality, not only the highest megapixel capacity. We also factor in storage capacity, lighting conditions, coverage needed, and highly detailed images. As for the storage capacity, you require an adequate storage system to ensure you have access to past footage from your surveillance system, especially if you have no team monitoring the cameras 24/7.
Therefore, for maximum business security, SourceLink Communications can provide you with the camera systems that meet your businesses' current and future needs.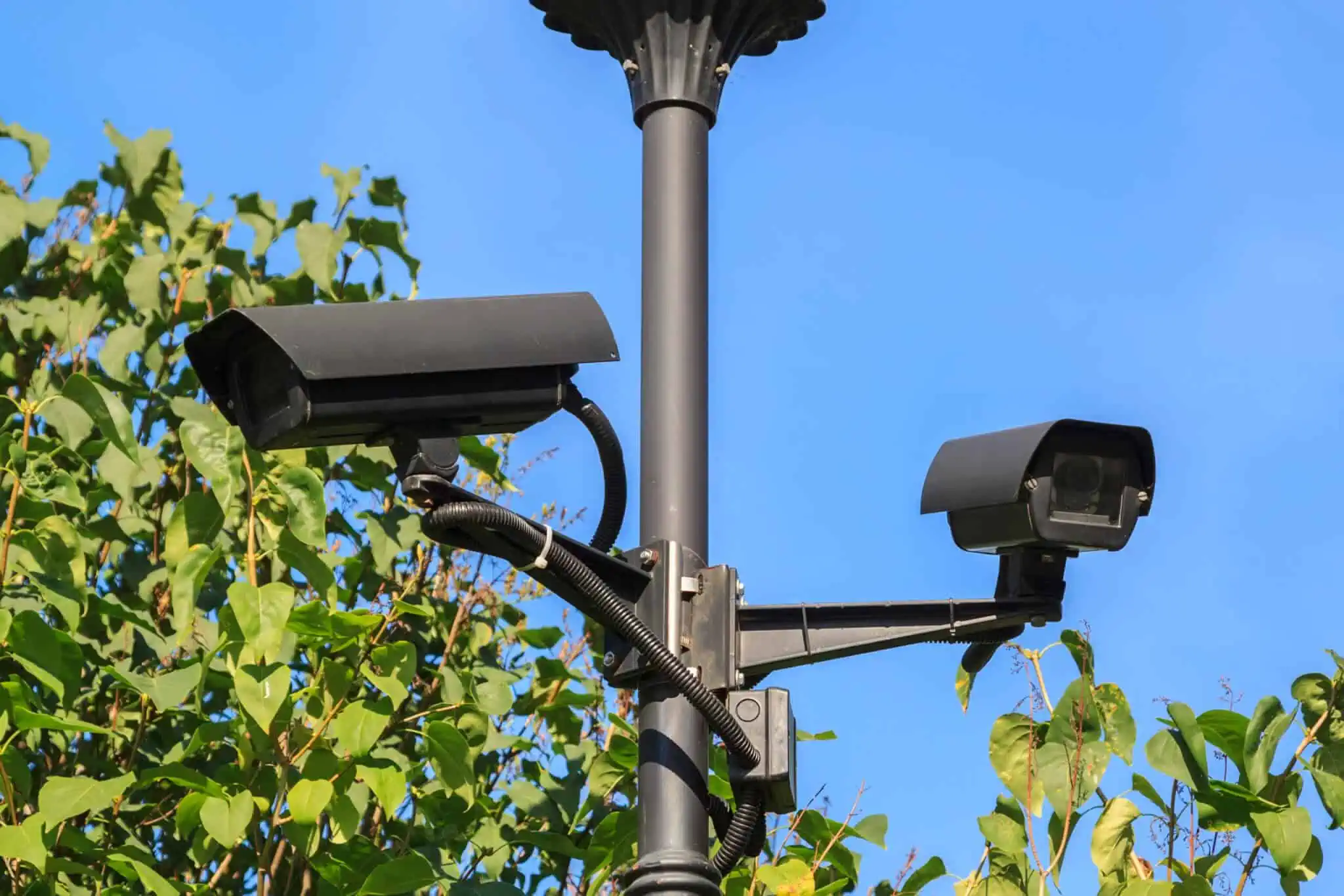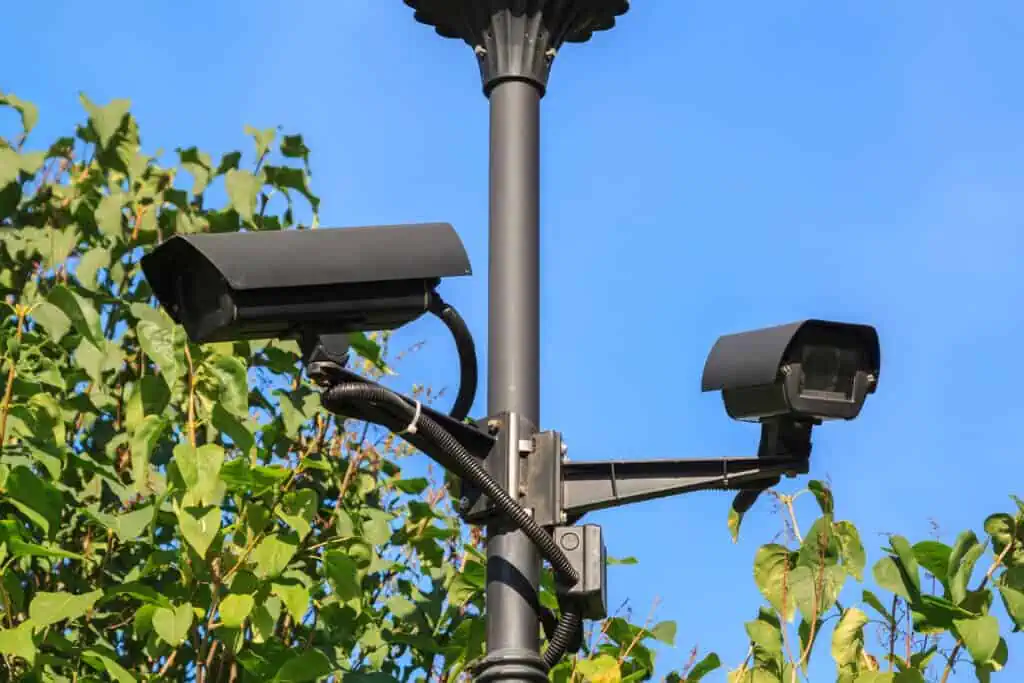 Ready to get started?
Contact us today for a complimentary quote!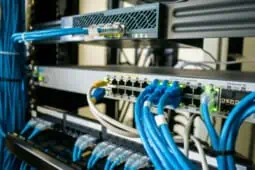 If you have ever been asked to explain what structured cabling is but felt like you weren't quite up to the task, you're in the right place. Today, we will examine the fundamentals of structured cabling and provide a comprehensive understanding of its nature, components, and operation. What is Structured Cabling? Put simply, it is…
Read More »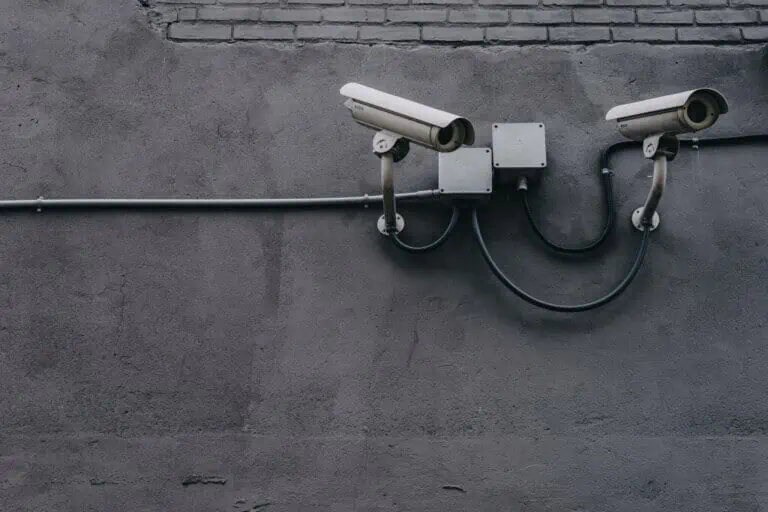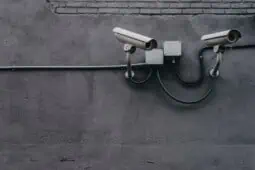 Installing office security cameras is a great measure to protect you, your staff, and any inventory you have on-site. You can place them both internally and externally for better surveillance over what's happening at your business property. When installed, security cameras offer a preventative measure to deter criminals from targeting your property. They are also…
Read More »