If you're upgrading your building or IT network or constructing a new building, you may require data wiring. Fortunately, SourceLink Communications has you covered.
Data wiring is the cables that support your IT infrastructure. We can connect the data wiring to hardware, including security cameras, printing machines, Wi-Fi, computers, copy machines, and cable TVs. A well-designed data wiring framework can make it easy to maintain and organize your day-to-day voice and internet needs.
Data wiring transmits various types of communication, be it video conferencing, voice calls, the internet, or streaming audio or videos. You may also use it to connect to any internet-enabled devices, such as smart thermostats, bright lighting, and any other equipment. Most companies rely on such devices so it is critical to find a reliable company to handle the wiring for you.
SourceLink Communications has been in the industry for decades. We understand the implications of having bad data wiring, and that's why our priority is quality work. You can rely on us to meet your ever-increasing need for bandwidth.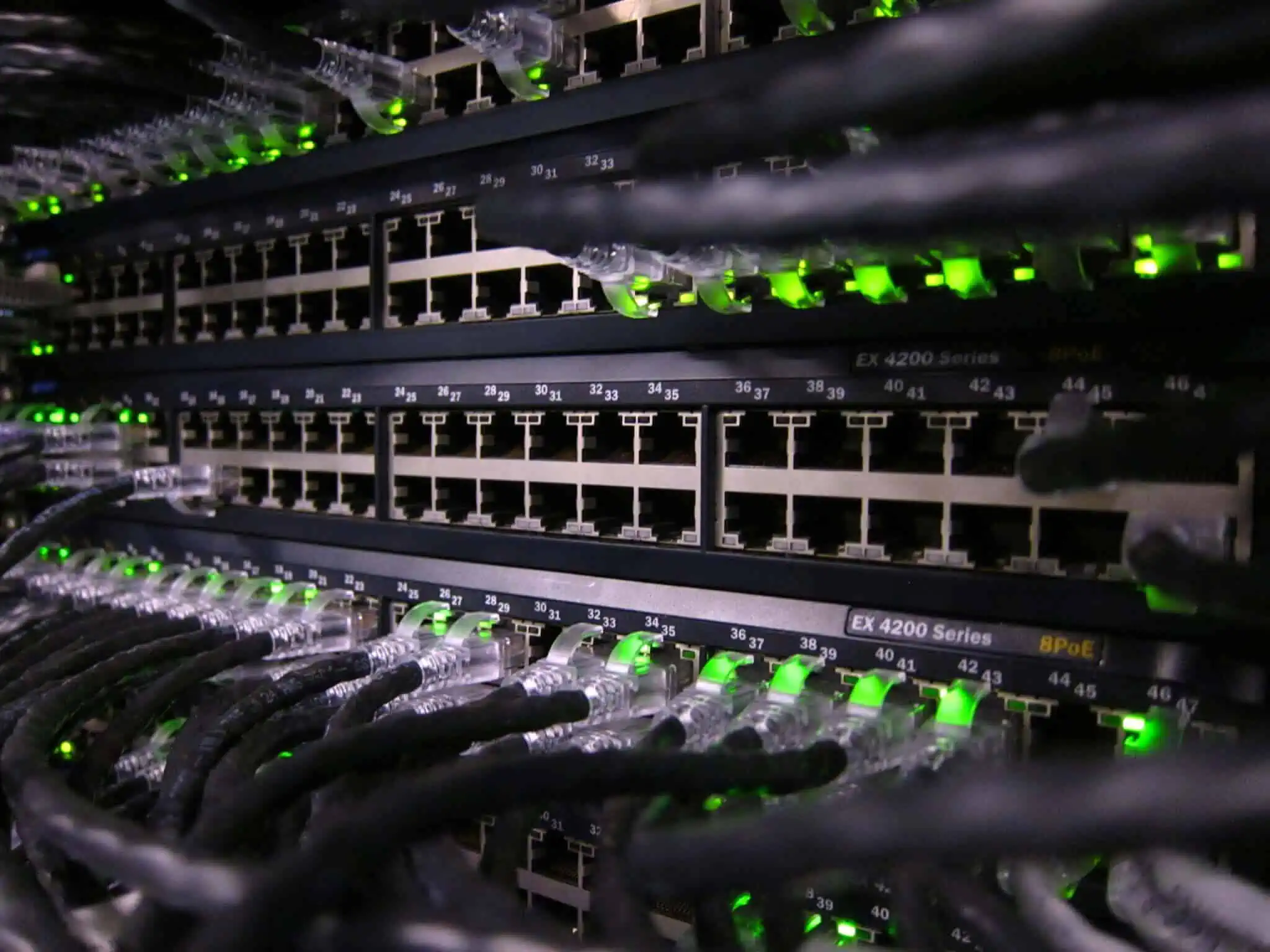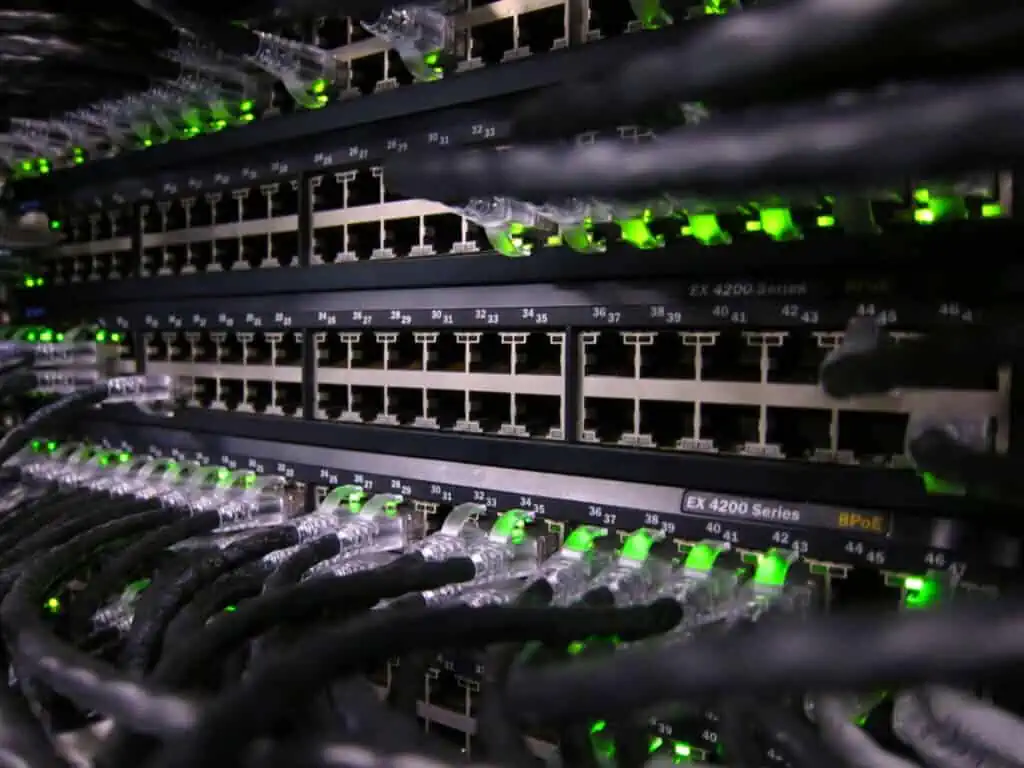 Ready to get started?
Contact us today for a complimentary quote!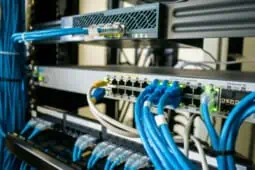 If you have ever been asked to explain what structured cabling is but felt like you weren't quite up to the task, you're in the right place. Today, we will examine the fundamentals of structured cabling and provide a comprehensive understanding of its nature, components, and operation. What is Structured Cabling? Put simply, it is…
Read More »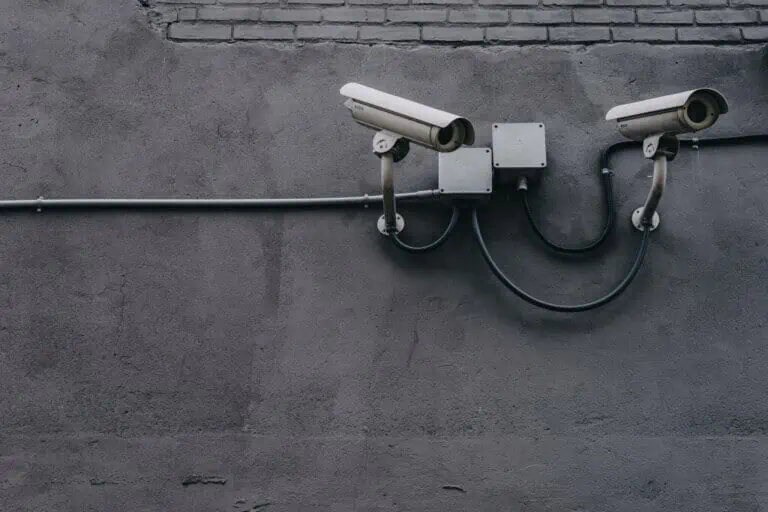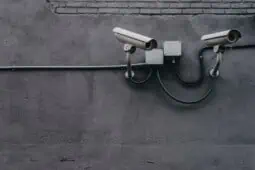 Installing office security cameras is a great measure to protect you, your staff, and any inventory you have on-site. You can place them both internally and externally for better surveillance over what's happening at your business property. When installed, security cameras offer a preventative measure to deter criminals from targeting your property. They are also…
Read More »