Intercoms are among the best access and control systems in safeguarding your facility against intruders. Access controls are convenient and secure ways for admins or for you to manage who enters or exits your premises. Using intercom systems, you can communicate with the visitor at the door to help you determine whether they can enter or not.
SourceLink Communications is a trusted intercom installer and dealer. We offer you quality products, including a telephone entry system, gate intercom, and video door entry system. More so, we have expert technicians who have undergone training on these systems, meaning they can install them perfectly.
With intercoms, you have control over who can access your facility. You can also use it to regulate employee office access, monitor their report time, streamline communication within your premises, and broadcast announcements.
Intercom System Design and Integration
Like many other systems, the intercom system is not one size fits all. Each business requires a customized security system, and that is where we come in. At SourceLink Communications, we have skilled engineers who can work with you to design an intercom access control system that meets your needs. We are one of Florida's best low-voltage cabling providers because we pay attention to our customer's needs.
Installing an intercom control system is not enough. You need to integrate it with existing access control systems. Luckily, we have intercom integration experts who can help you integrate your systems for maximum efficiency and safety. This allows you to pair it with software and equipment from various providers.
So, if you're looking for intercom access control systems, look no further. SourceLink Communications has you covered. We install for you and offer continuous service and support throughout the life of the systems.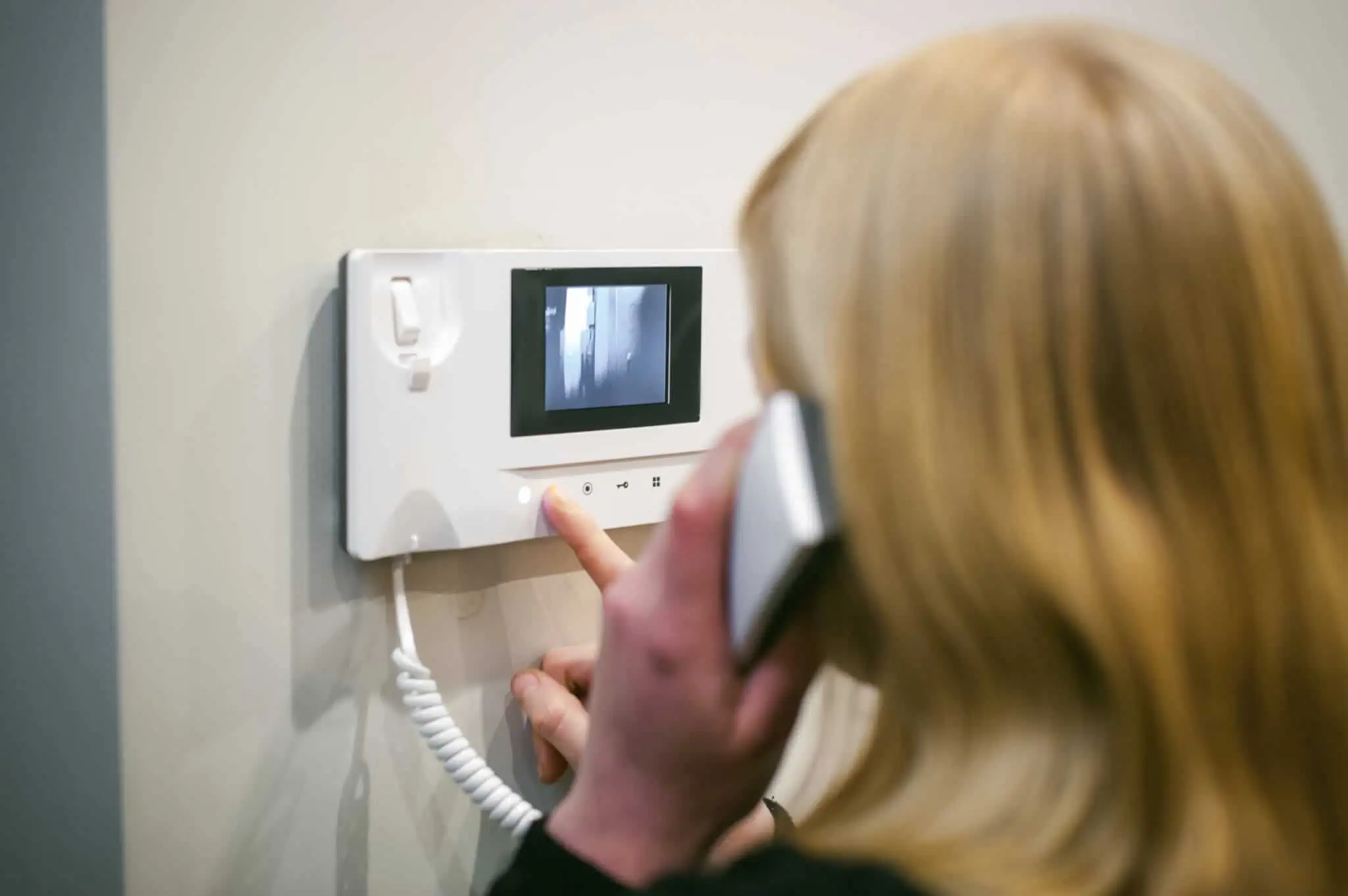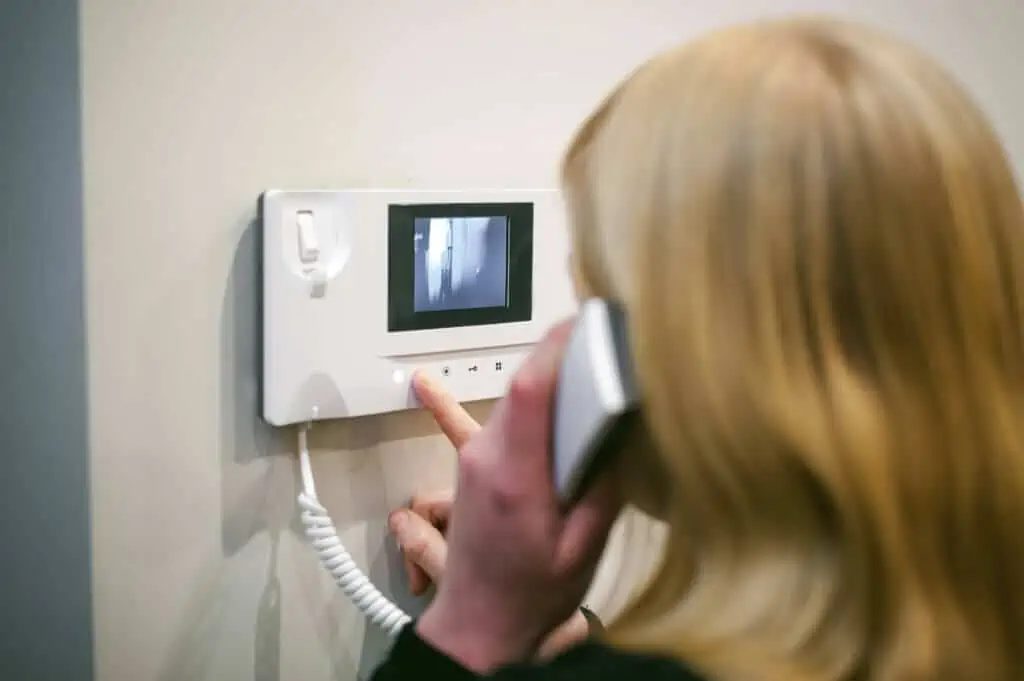 Ready to get started?
Contact us today for a complimentary quote!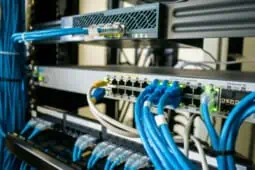 If you have ever been asked to explain what structured cabling is but felt like you weren't quite up to the task, you're in the right place. Today, we will examine the fundamentals of structured cabling and provide a comprehensive understanding of its nature, components, and operation. What is Structured Cabling? Put simply, it is…
Read More »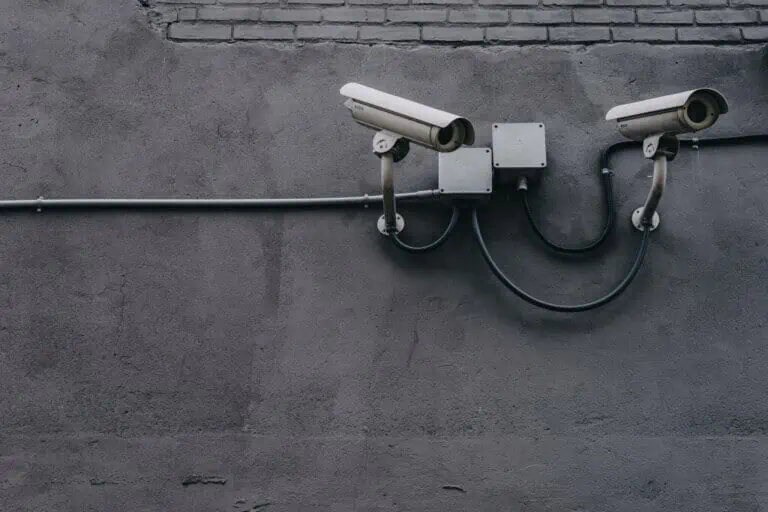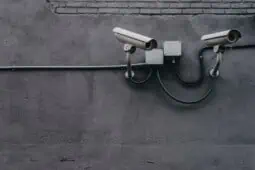 Installing office security cameras is a great measure to protect you, your staff, and any inventory you have on-site. You can place them both internally and externally for better surveillance over what's happening at your business property. When installed, security cameras offer a preventative measure to deter criminals from targeting your property. They are also…
Read More »