We are committed to using the latest state-of-the-art technology to provide our customers with an access control system that caters to all their needs. Our staff can assist in creating complete access control solutions that allow you to be in full control of areas that your staff can access, times when they are permitted and persons allowed. Installing these systems can go a long way in protecting your building, employees, and visitors. We can work alongside you to determine the most suitable systems for you.
Some of our access control solutions include:
Biometrics: Biometric systems can be based on varying physical recognitions such as hands, fingerprints, retina or iris, face, and voice. This helps protect your building from loss, theft, and duplication of employee cards.
Card Readers: They come in various colors, styles, and functions. We can configure the system to allow group access for particular areas.
Locking Solutions: You may choose from varying locking solutions, such as proximity card systems, magnetic card swipe, standalone, or network keypad entry. Depending on your budget and needs, you can also opt for wireless door locks.
Credentials: You can choose from proximity cards, convenient PVC dir, or magnetic card swipes.
Camera Integration: What happens when your access control system gets breached? A camera system can be integrated to give you remote access to view and react to several breaches such as doors held open for too long, door tampering, or unauthorized badge use. Once such an event is noted, a notification can get sent via text or email to your phone.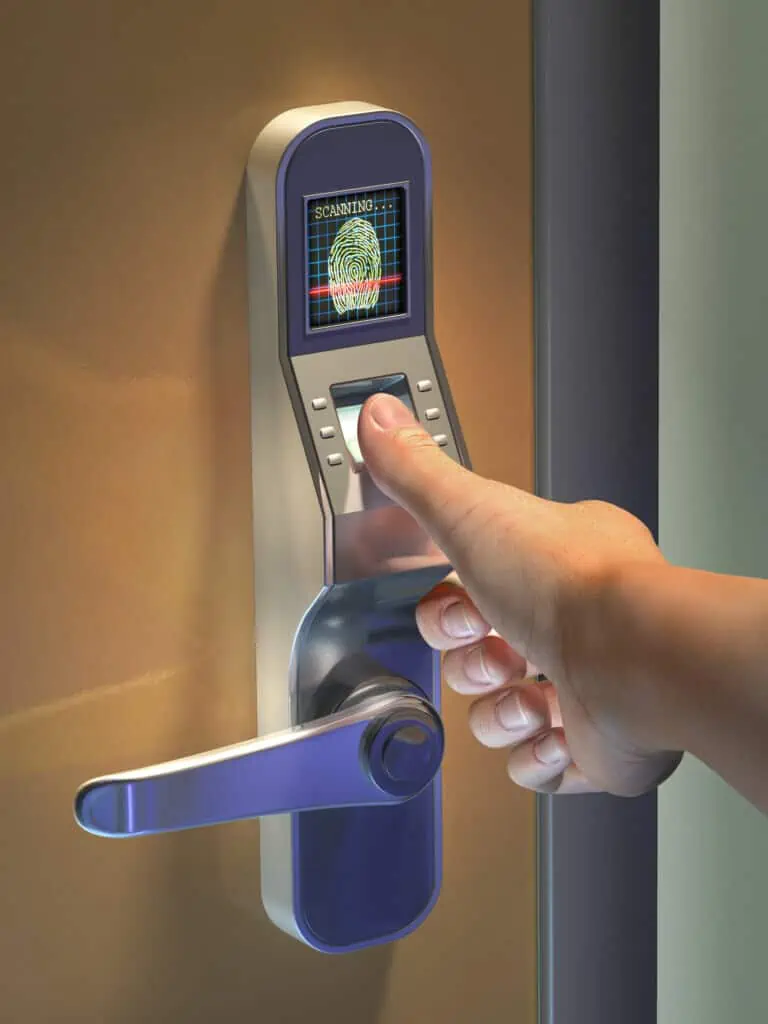 Ready to get started?
Contact us today for a complimentary quote!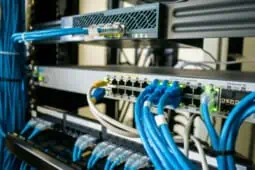 If you have ever been asked to explain what structured cabling is but felt like you weren't quite up to the task, you're in the right place. Today, we will examine the fundamentals of structured cabling and provide a comprehensive understanding of its nature, components, and operation. What is Structured Cabling? Put simply, it is…
Read More »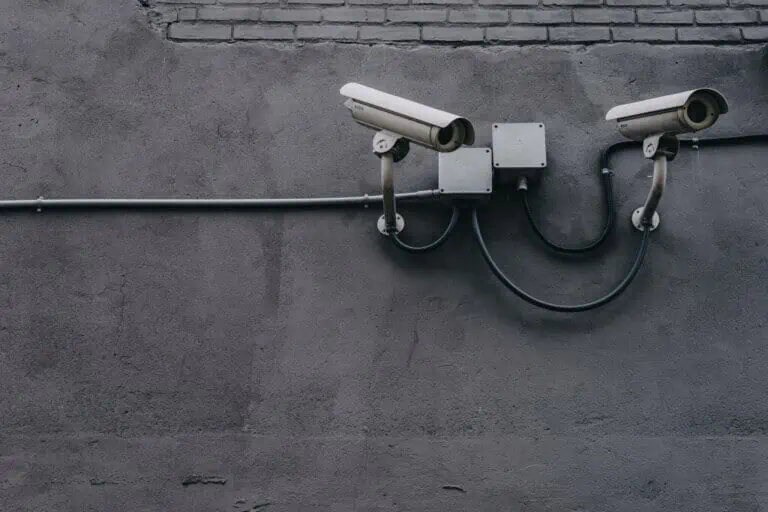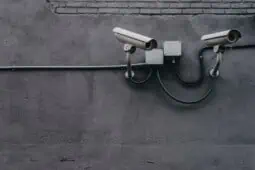 Installing office security cameras is a great measure to protect you, your staff, and any inventory you have on-site. You can place them both internally and externally for better surveillance over what's happening at your business property. When installed, security cameras offer a preventative measure to deter criminals from targeting your property. They are also…
Read More »