SourceLink Communications provides enhanced intrusion detection systems for small and commercial properties, eliminating common security problems. Even better, our systems can ensure safety even if you encounter intrusion outside the premises. Some of our intrusion detection options include:
Sirens
Glass breaks
AI-equipped cameras
Door contacts
Mass notification
Strobes
Web-based interface
Note that an Intrusion Detection System is a system that can monitor network traffic for any suspicious activities and issue alerts when such activities get discovered. However, it's also prone to false alarms. This is why you need to find a professional company such as SourceLink Communications to help you set it up so that it recognizes what is normal traffic and what is malicious.
Why Should You Rely on SourceLink Communications?
SourceLink Communications is a trusted provider and installer of intrusion detection systems, we always strive to provide you with an exceptional service that meets your standards and helps us meet the industry's safety standards. More so, our trained technicians only install for you quality equipment that meets the industry's standards and requirements. We are here because of you, so do not hesitate to contact us anytime.
Moreover, our goal is to keep you and your business safe. So, we provide you with systems that have an auto-arming device that allows you to arm the system even if you're far from home. This ensures that your facility is safe even if you forget to arm the system. You can arm or disarm it using a card swipe, an app, or set business hours.
So, whether your goal is seamless integration or reliable intrusion detection, we got you covered. SourceLink Communication prides itself in handling even the most challenging protection applications. So, please get in touch with us today, and we will be there within no time.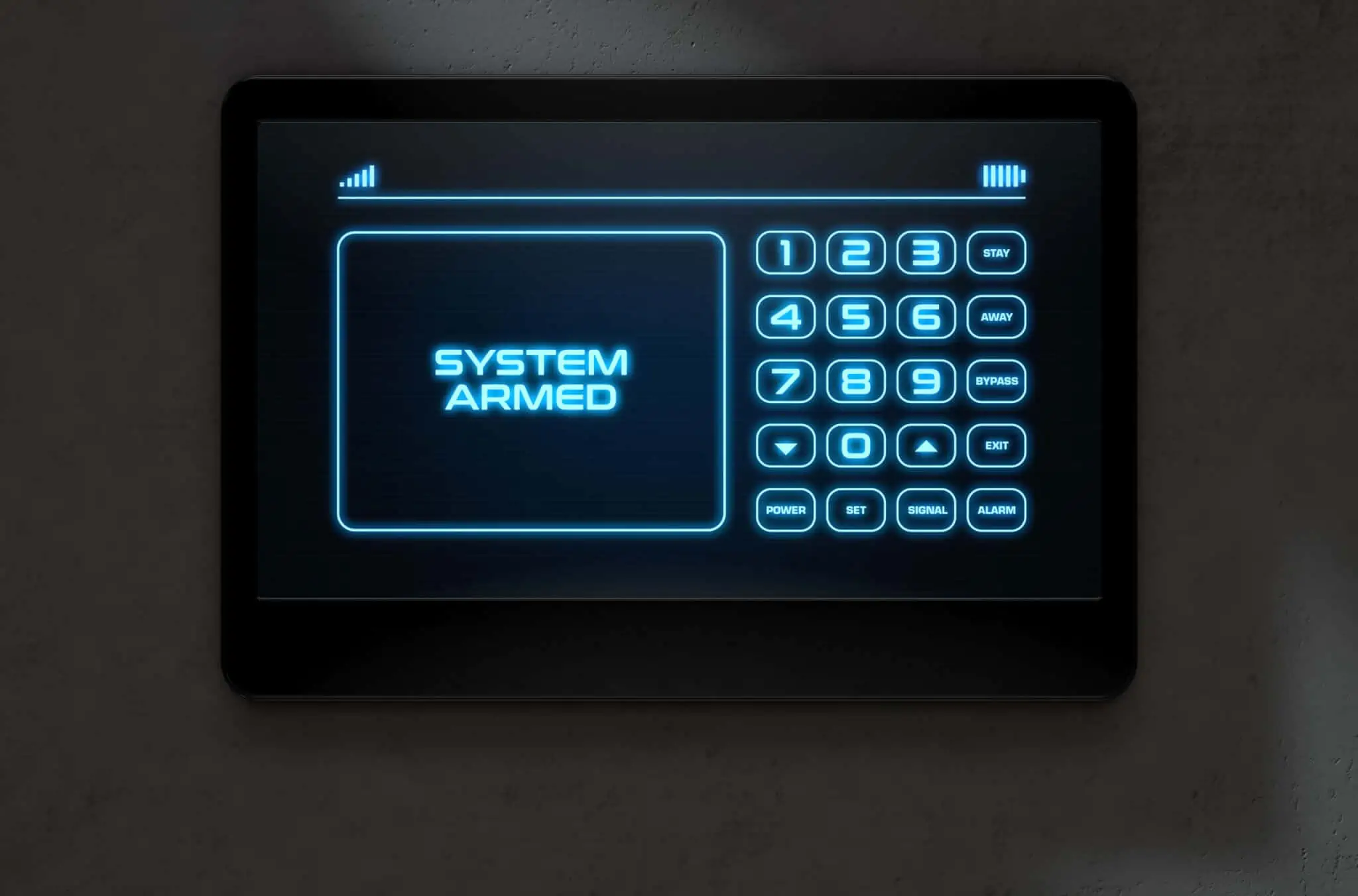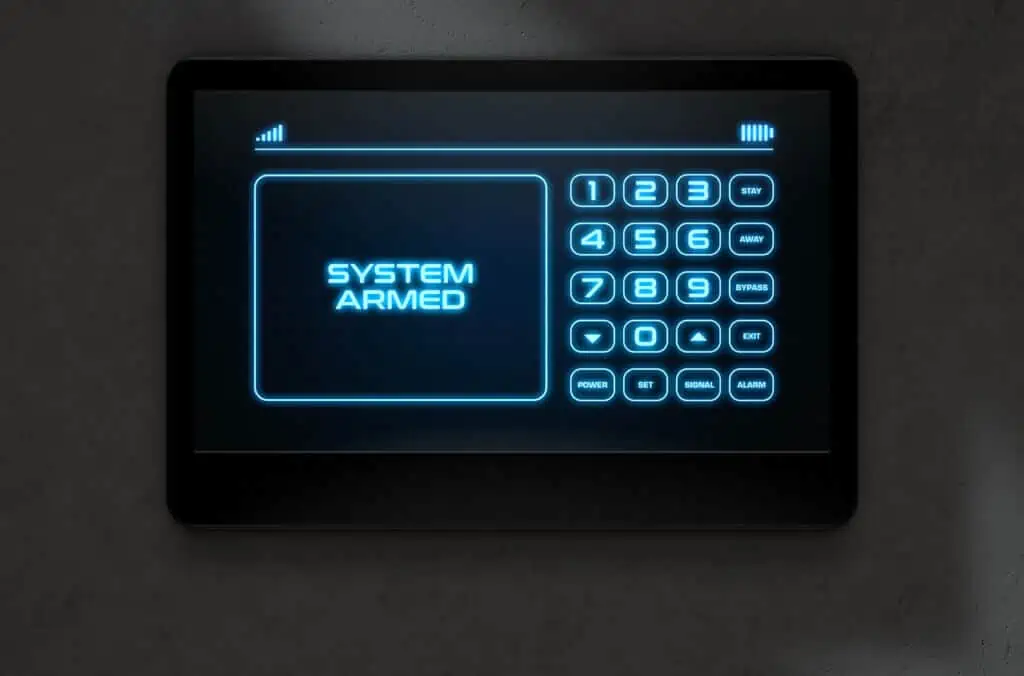 Ready to get started?
Contact us today for a complimentary quote!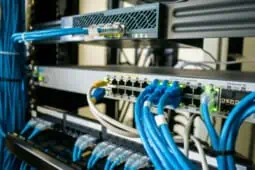 If you have ever been asked to explain what structured cabling is but felt like you weren't quite up to the task, you're in the right place. Today, we will examine the fundamentals of structured cabling and provide a comprehensive understanding of its nature, components, and operation. What is Structured Cabling? Put simply, it is…
Read More »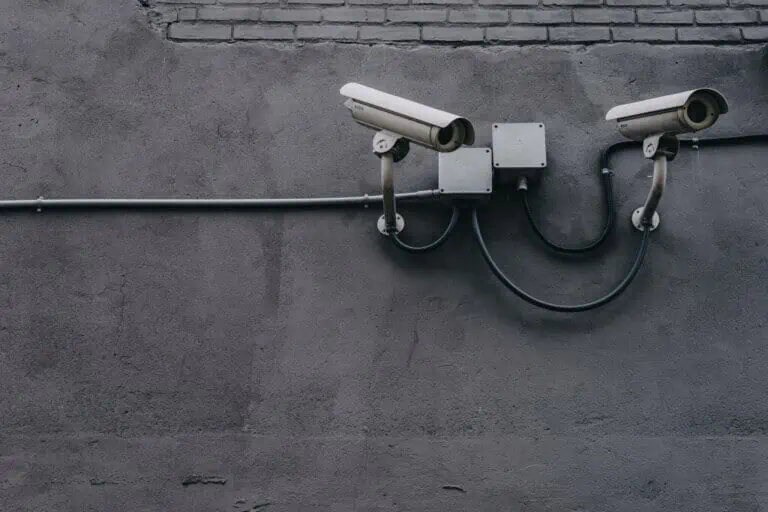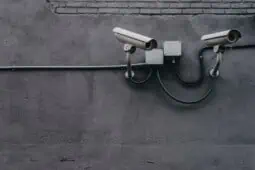 Installing office security cameras is a great measure to protect you, your staff, and any inventory you have on-site. You can place them both internally and externally for better surveillance over what's happening at your business property. When installed, security cameras offer a preventative measure to deter criminals from targeting your property. They are also…
Read More »