Point of Sale (POS) in your organization is a great marketing strategy that can help you increase sales. POS setup requires a highly trained team to ensure everything gets wired appropriately to avoid delays and inefficiency. Our technicians have so much experience and training in POS systems that they can guide you in the best POS for your business and set it up for optimum function.
POS setup includes complete assembling and unpacking, including Pin Pad/card swipe, touch screen calibration, card swipe encryption tests, and network setup, among more. Equipment deployment for POS may involve:
Installation of a POS terminal at each checkout counter
Installation of a server device such as a computer
Connect all computers to the LAN and connect all exterior devices to each computer
This allows the program to record and synchronize all data from all the checkout counters.
At SourceLink Communications, we are driven by a customer-approach design. This allows us to factor in your views before setting up any system. We want to ensure that you get what you expect and even better. So, once our team comes to your office, they will listen to your needs to determine the best design for your business.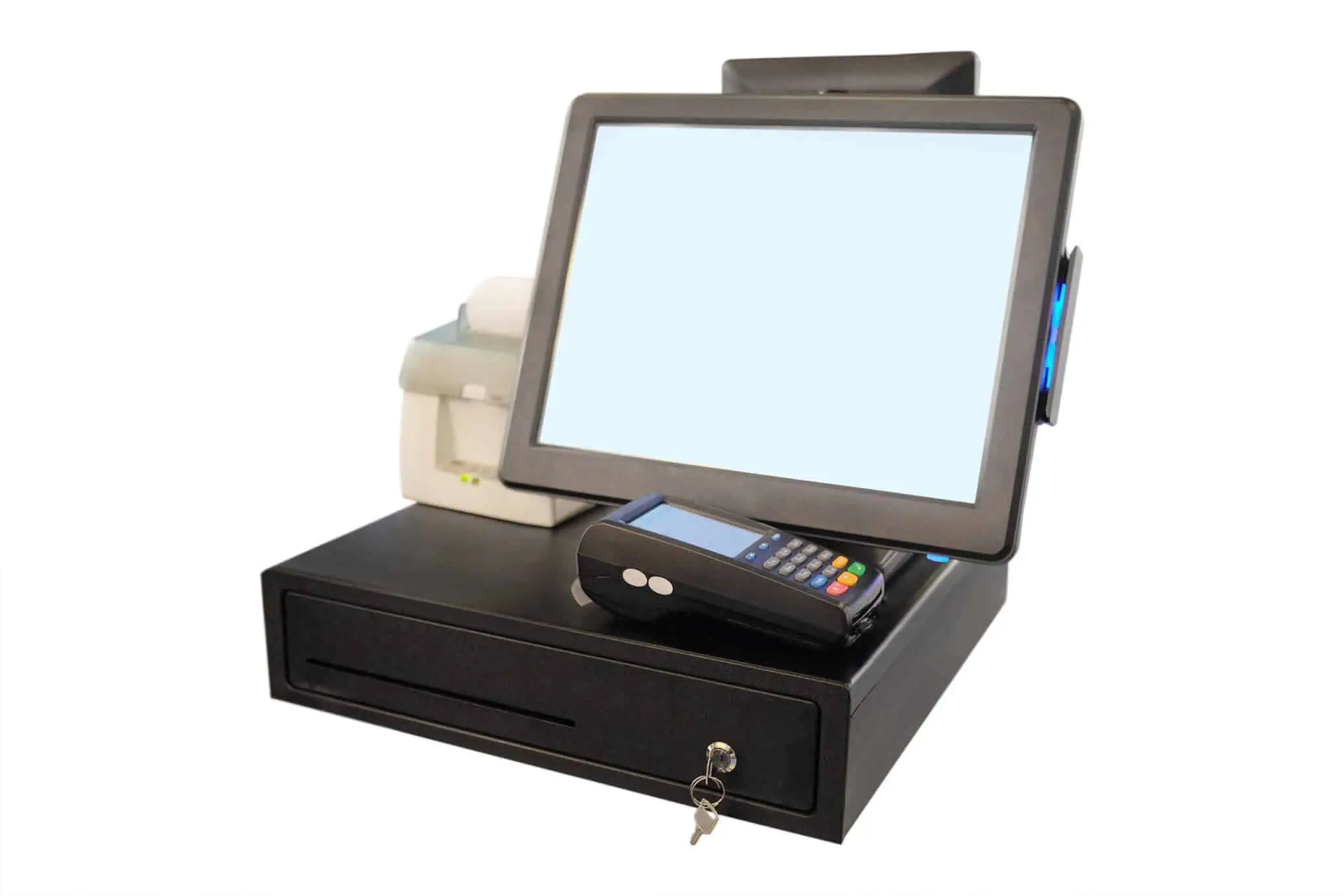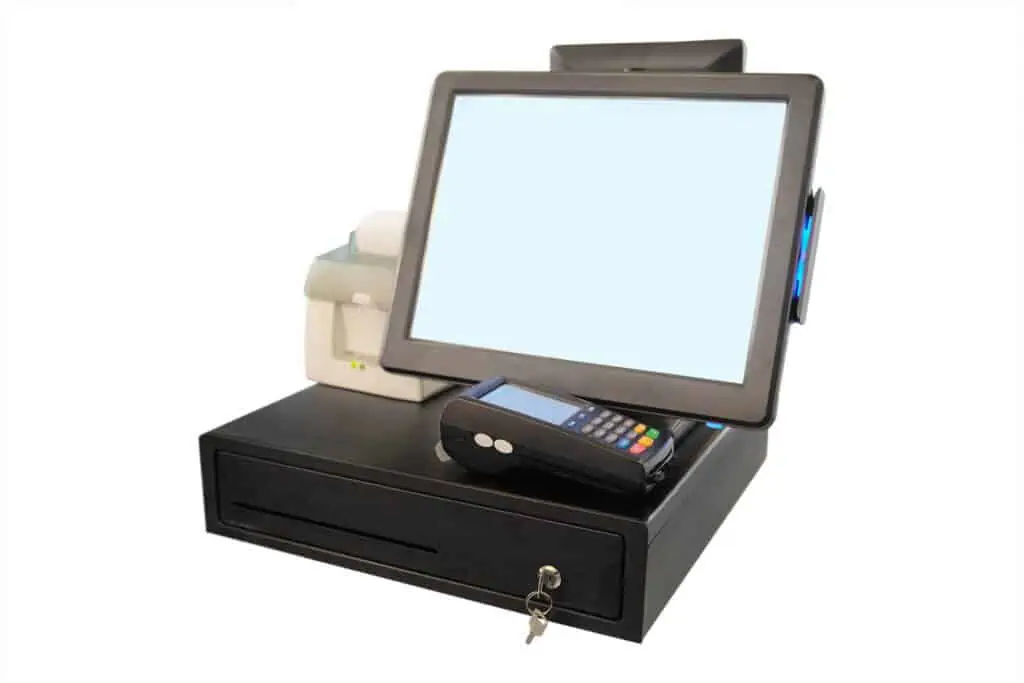 Ready to get started?
Contact us today for a complimentary quote!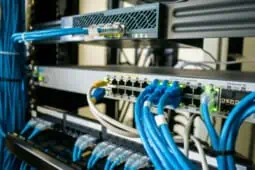 If you have ever been asked to explain what structured cabling is but felt like you weren't quite up to the task, you're in the right place. Today, we will examine the fundamentals of structured cabling and provide a comprehensive understanding of its nature, components, and operation. What is Structured Cabling? Put simply, it is…
Read More »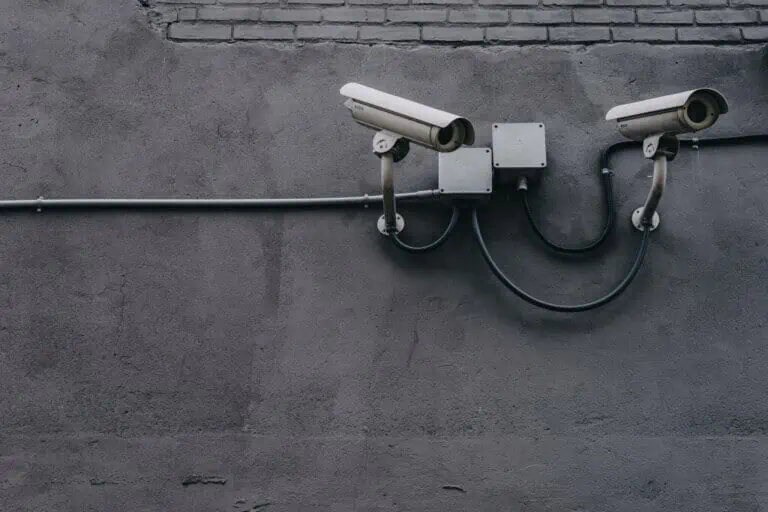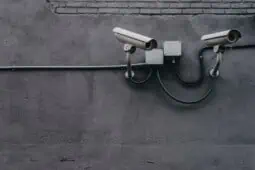 Installing office security cameras is a great measure to protect you, your staff, and any inventory you have on-site. You can place them both internally and externally for better surveillance over what's happening at your business property. When installed, security cameras offer a preventative measure to deter criminals from targeting your property. They are also…
Read More »