Healthcare today has improved due to various systems such as nurse calls. Nurse call systems enable caregivers and doctors to access the most relevant and up–to–date information throughout the caregiving process.
SourceLink Communications provides nurse call systems that give an accurate and comprehensive picture of each patient since it collects information on various sources, including healthcare applications, medical devices, and patient conditions. This means that our call systems go beyond the traditional approaches, ensuring that caregivers get patients' status accurately and timely, which helps them administer treatment promptly.
We also offer customized nurse call systems and other solutions that ensure the comfort and safety of your patients as well as integrate with other systems, assisting your staff in performing their tasks effectively. More so, it can be expanded to meet long-term goals and future expectations, making it easy for you to scale as your business grows.
In addition, we service all nurse call systems even if you did not purchase them from us. Our professional staff is well trained in multiple nurse call systems, and you can therefore rely on us to build. Upgrade, or retrofit your nurse call system.
If you need wireless nurse call solutions, we got you covered. Our wireless solutions include various wireless call transmitters such as emergency switches, motion detectors, check-in switches, pendants, and window monitors. Most of these small components operate on battery power, which lasts more than a year. If you like, we can also set for you managed transmitters to assure your systems are always working.
Having been low-voltage cabling providers for decades, we understand the implications of having faulty or unreliable nurse call systems. This is why we only offer you quality systems and services. You can contact us anytime for any needs you may have. Our systems have many benefits, including:
Faster visibility of the information
Access to patients' records and other medical information, allowing caregivers to make better-informed decisions
Easy documentation of crucial medical information
Enhanced communication infrastructure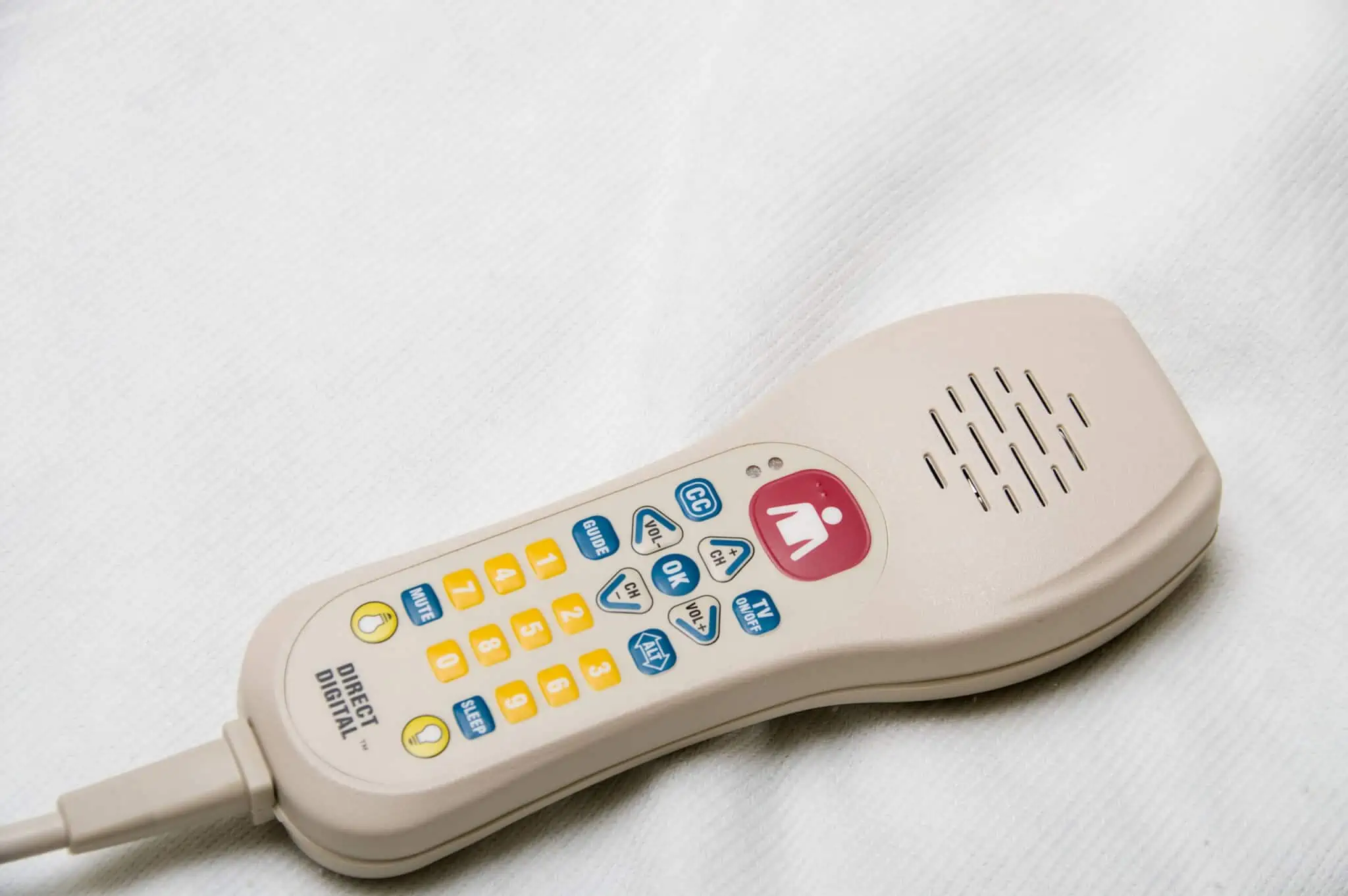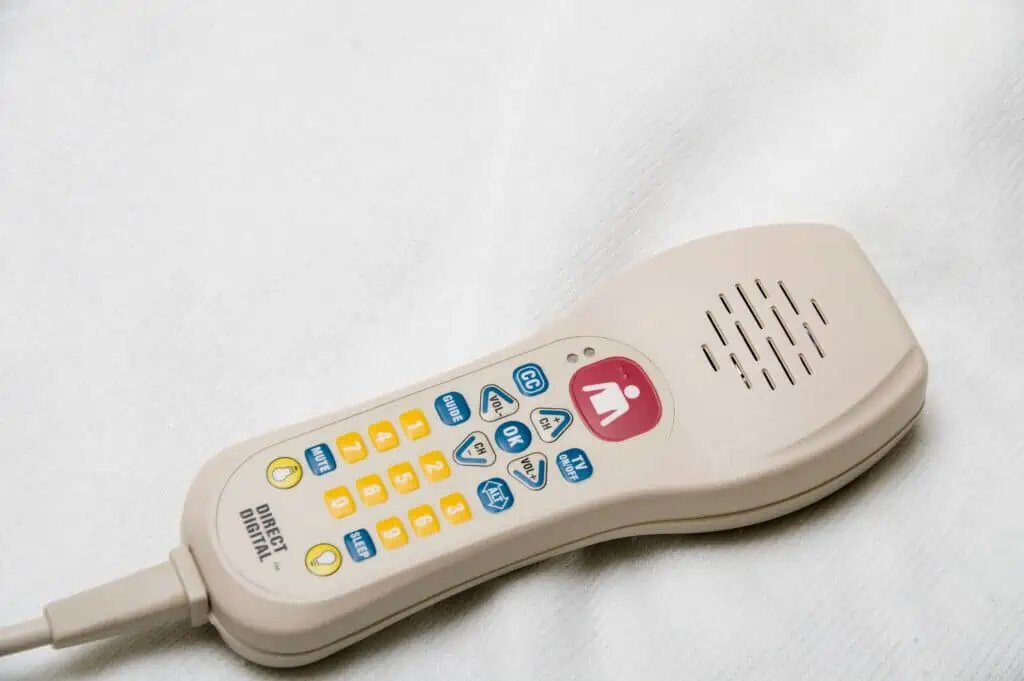 Ready to get started?
Contact us today for a complimentary quote!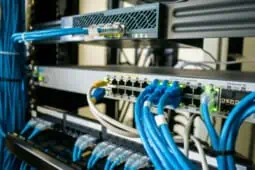 If you have ever been asked to explain what structured cabling is but felt like you weren't quite up to the task, you're in the right place. Today, we will examine the fundamentals of structured cabling and provide a comprehensive understanding of its nature, components, and operation. What is Structured Cabling? Put simply, it is…
Read More »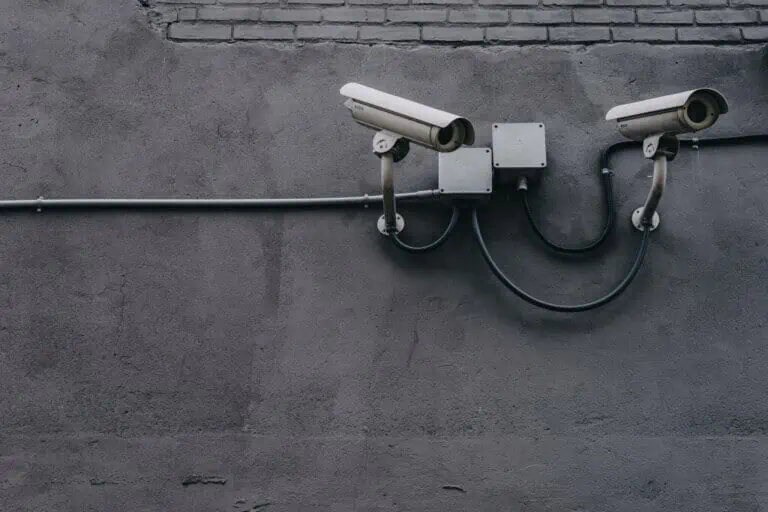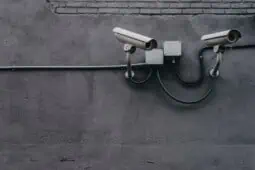 Installing office security cameras is a great measure to protect you, your staff, and any inventory you have on-site. You can place them both internally and externally for better surveillance over what's happening at your business property. When installed, security cameras offer a preventative measure to deter criminals from targeting your property. They are also…
Read More »