The design of voice communications wiring has not changed much over the past few decades. Still, the changes in business applications and communication environments require the integration of voice systems with support for graphics, integrated digital network connections, data, and other services under one standardized cabling system.
More so, data cabling systems have undergone various changes over the last few decades. Currently, structured wiring systems are more efficient than the previously used unshielded twisted-pair and UTP, meaning you require a team that can handle and keep up with ever-changing technology. Data communications are now the primary medium for exchanging information. SourceLink Communications has a well-trained team to manage all your voice and data systems.
With our multiple partners and providers, we can present a variety of data and voice solutions and guide you in determining the best one for your business needs. Besides, we can offer warranties and certifications. We analyze your current phone, internet bills, existing solutions, and distance from any carriers to develop a more cost-effective voice and data solution for your specific needs.
Let SourceLink Communications design and manage your solutions for optimum results from the beginning to the end. Due to our extensive product knowledge and our strong relationships, we offer certification and warranties through a wide range of manufacturers.
Whether it's the installation of new data and voice end-to-end cabling solutions or enhancing your existing wiring, SourceLink Communications has you covered. Our team prides itself in expertise and competency in completing even the most challenging installations. This is thanks to our highly qualified and experienced team leads, who are constantly offering new training to help us stay up to date with emerging trends.
Where other contractors find it complicated and complex, we see it as an opportunity to grow and meet our customer's voice and data needs. We have completed voice and data installations in various environments, including manufacturing & Industrial, Warehouses, retail, and Government.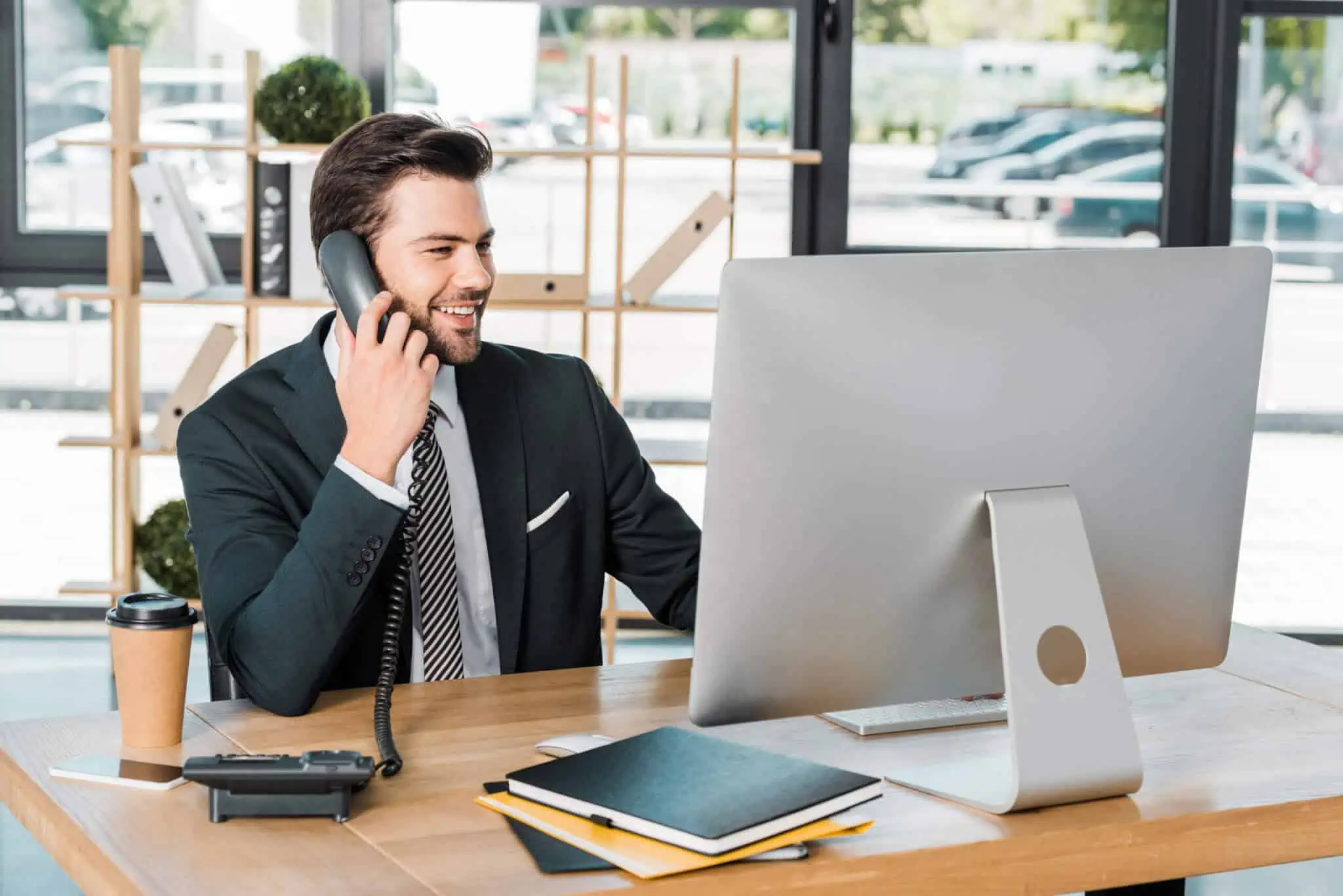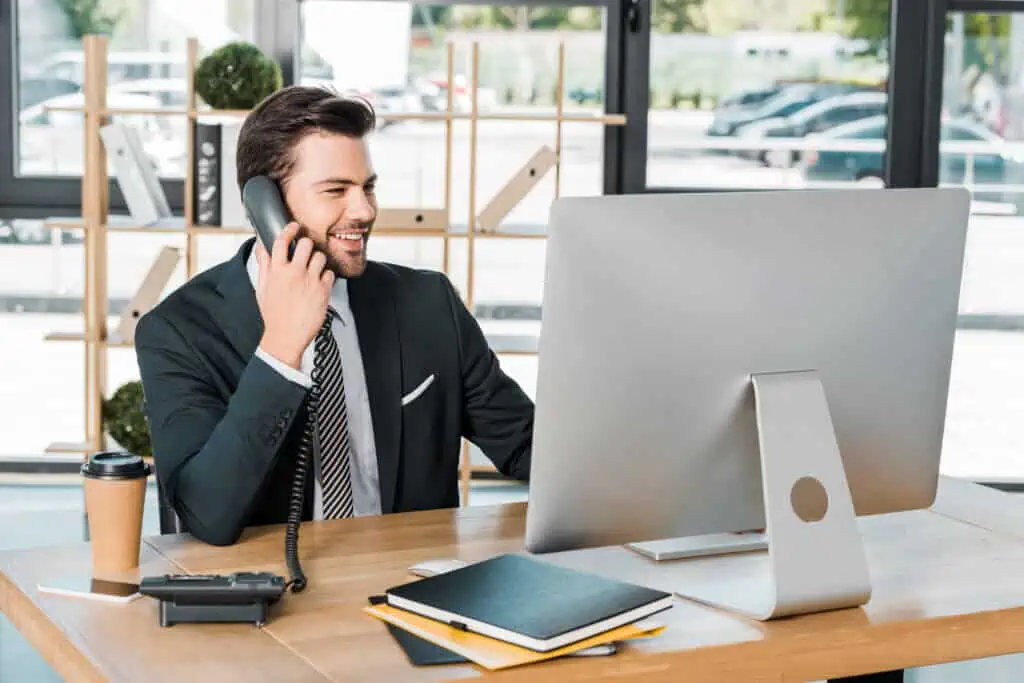 Ready to get started?
Contact us today for a complimentary quote!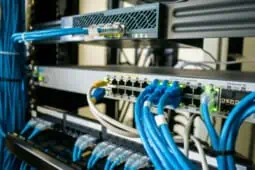 If you have ever been asked to explain what structured cabling is but felt like you weren't quite up to the task, you're in the right place. Today, we will examine the fundamentals of structured cabling and provide a comprehensive understanding of its nature, components, and operation. What is Structured Cabling? Put simply, it is…
Read More »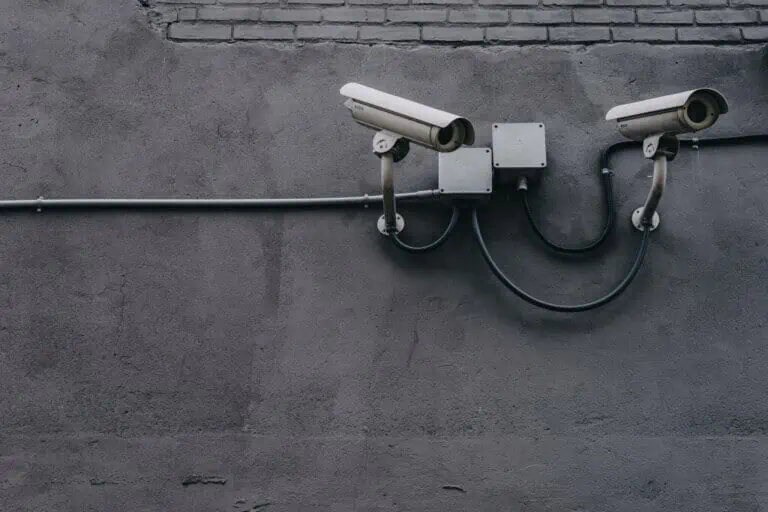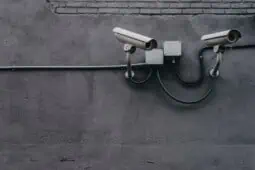 Installing office security cameras is a great measure to protect you, your staff, and any inventory you have on-site. You can place them both internally and externally for better surveillance over what's happening at your business property. When installed, security cameras offer a preventative measure to deter criminals from targeting your property. They are also…
Read More »