SourceLink Communications understands the importance of having a reliable structured cabling solution. Data centers are the backbones of many corporate networks, and they can be susceptible to disruption, especially in large organizations that require big data centers.
One of the main ways to maintain a problem-free and efficient data center is to get the layout right and ensure that the data center cabling is well organized. More so, a disorganized data cabling system makes maintenance very costly and time-consuming.
Fortunately, at SourceLink Communications, we have qualified and experienced technicians who have been in the structured cabling industry for ages. You can be sure that our data cabling will be perfect, not to mention the layout organization.
How Can SourceLink Communication Help With Your Data Center Cabling?
Many companies are offering structured cabling solutions in Florida. However, SourceLink communication is like no other. We are a certified and licensed integrator, which allows us to provide you with the industry's most outstanding products. Our professional team will help you design the cabling system, layout the data center equipment, and build out the entire data center's structure that can make it easy for you to manage all your IT assets.
We always consider technology changes, and that is why our data centers incorporate design aspects that have room for the addition of emerging and new technologies. This means that you can expand your data center in the future and smoothly integrate the latest technologies with your existing data center or cabling systems.
More so, we partner with various cabling providers to bring your quality and affordable cabling options. This allows us to handle any cable buildouts, whether small, large, or complex projects. We offer you continuous support and services for our data centers and structured cabling. We can also service any data centers even if we did not install them for you.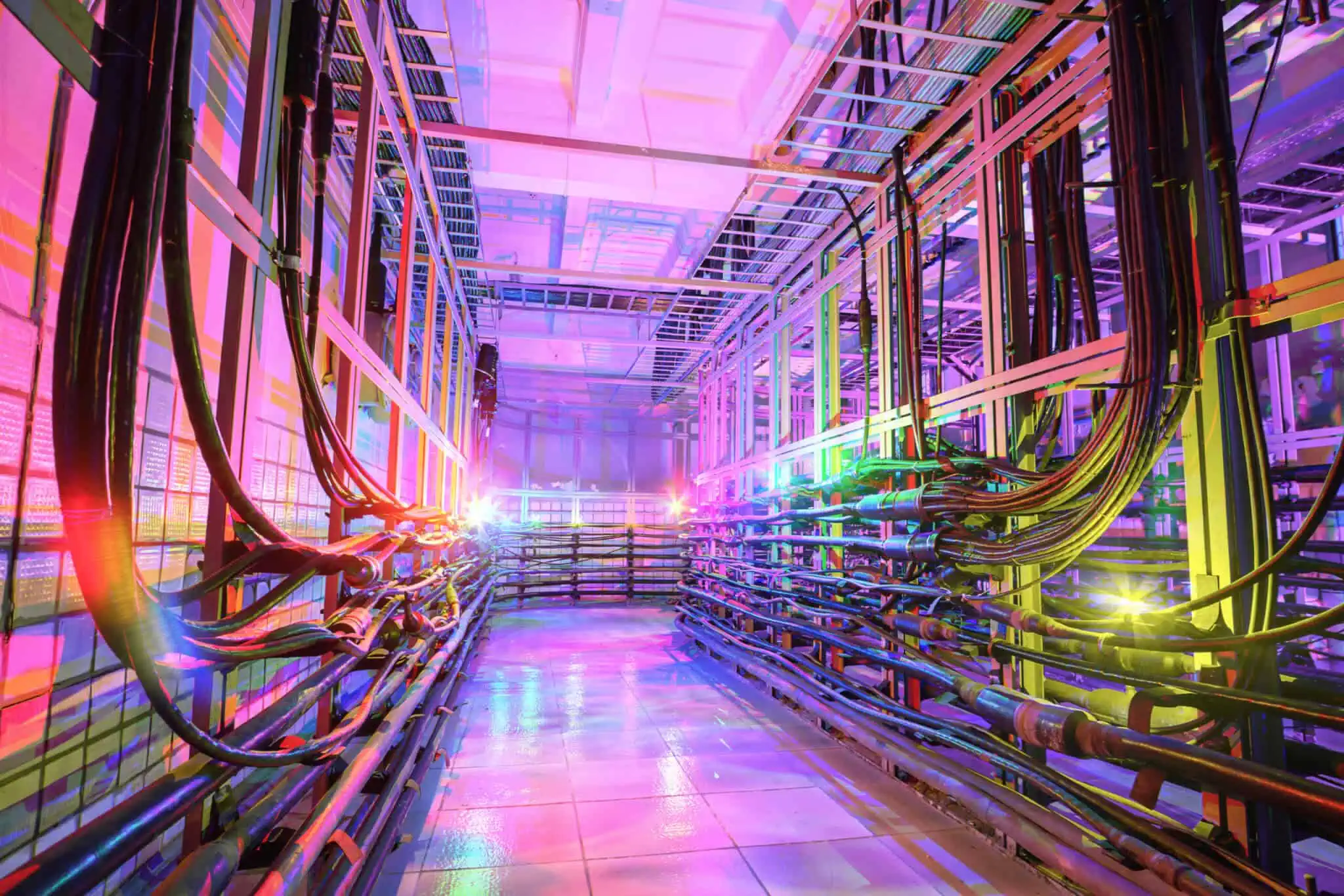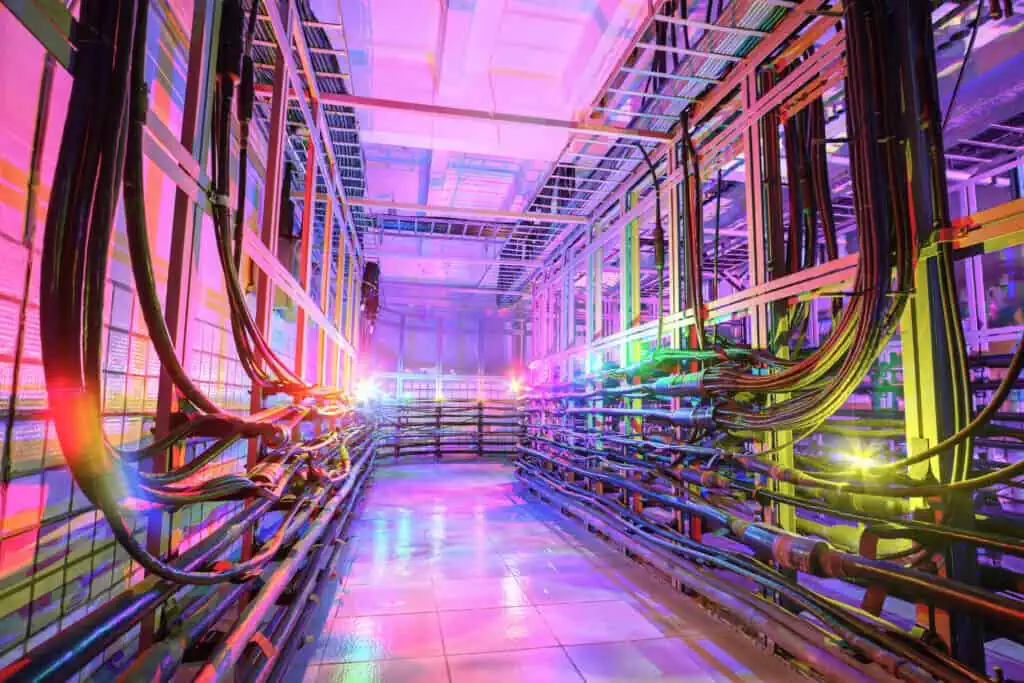 Ready to get started?
Contact us today for a complimentary quote!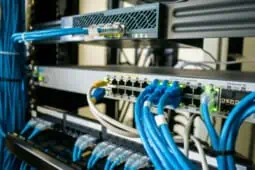 If you have ever been asked to explain what structured cabling is but felt like you weren't quite up to the task, you're in the right place. Today, we will examine the fundamentals of structured cabling and provide a comprehensive understanding of its nature, components, and operation. What is Structured Cabling? Put simply, it is…
Read More »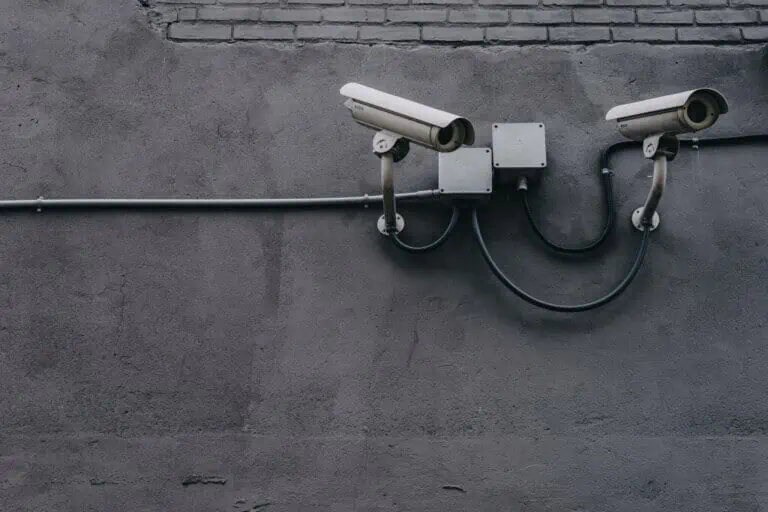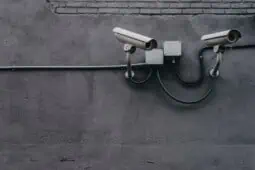 Installing office security cameras is a great measure to protect you, your staff, and any inventory you have on-site. You can place them both internally and externally for better surveillance over what's happening at your business property. When installed, security cameras offer a preventative measure to deter criminals from targeting your property. They are also…
Read More »