SourceLink Communications Professional Services
Providing the connection to your success
Low-voltage wiring is the backbone of a communication system in any business. As an experienced provider of end-to-end structured cabling solutions, SourceLink Communications understands the complex issues involved in designing, installing, and maintaining networking communications. Our design approach makes enhancements, upgrades, and expansions easy to keep your business ahead of technology and time. We offer various low-voltage cabling solutions nationwide, and we have a proven track record of supporting next-generation networking technologies.
Ready to get started?
Contact us today for a complimentary quote!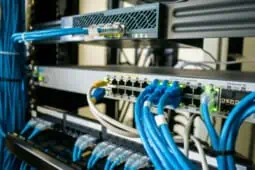 If you have ever been asked to explain what structured cabling is but felt like you weren't quite up to the task, you're in the right place. Today, we will examine the fundamentals of structured cabling and provide a comprehensive understanding of its nature, components, and operation. What is Structured Cabling? Put simply, it is…
Read More »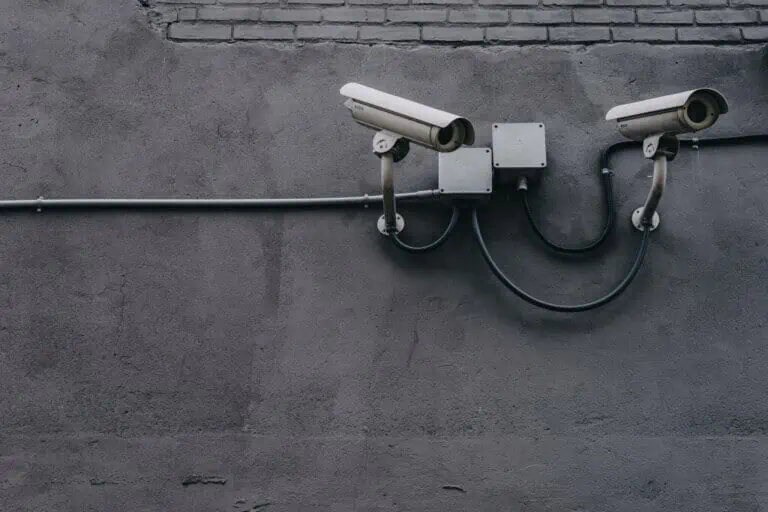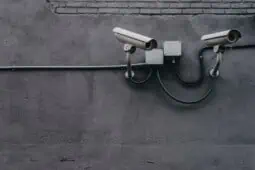 Installing office security cameras is a great measure to protect you, your staff, and any inventory you have on-site. You can place them both internally and externally for better surveillance over what's happening at your business property. When installed, security cameras offer a preventative measure to deter criminals from targeting your property. They are also…
Read More »